September 2023
Embracing Hope Together: A Guide for Families with Children Battling Cancer
Childhood cancer can be a family's heaviest burden, but you don't have to carry it alone. As parents, caregivers, and loved ones, it's essential to be there for one another and find comfort in shared experiences. At A Week Away, we aim to walk alongside you, offering valuable information and resources to navigate the emotional and practical aspects of supporting a child battling cancer.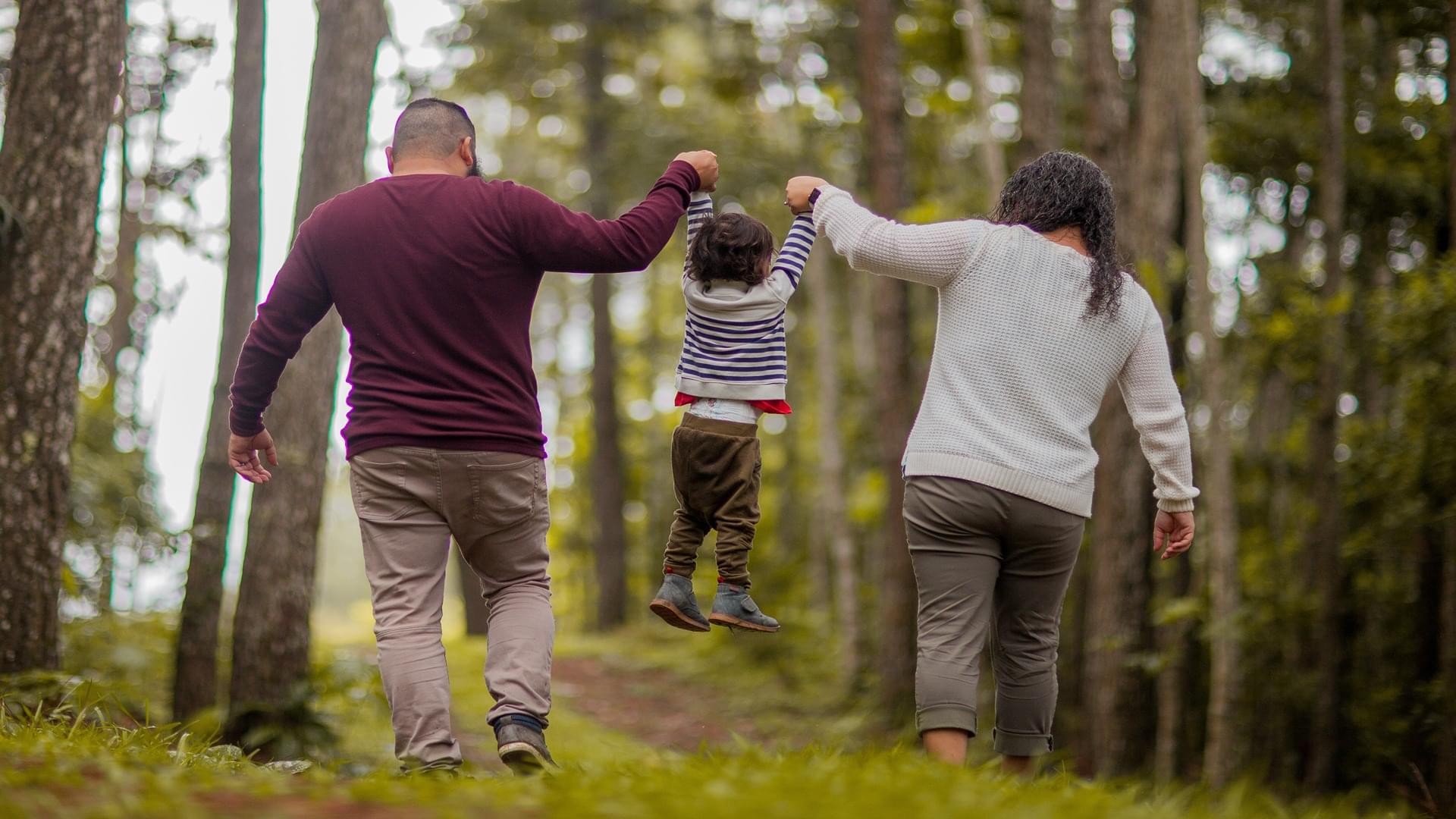 Nurturing Your Emotional and Mental Health
No one expects to hear their loved one has a life-threatening illness. Still, it is important to remember that your well-being as a caregiver is equally important to your loved ones. Our Tips For New Caregivers blog delivers introductory advice for people who have found themselves providing care for a loved one. Caregivers should work self-care practices like embracing mindfulness and weaving prayer and meditation into their daily lives. All of which can profoundly benefit mental, emotional, and physical health. Prioritizing self-care equips you to offer the compassionate care your loved ones deserve.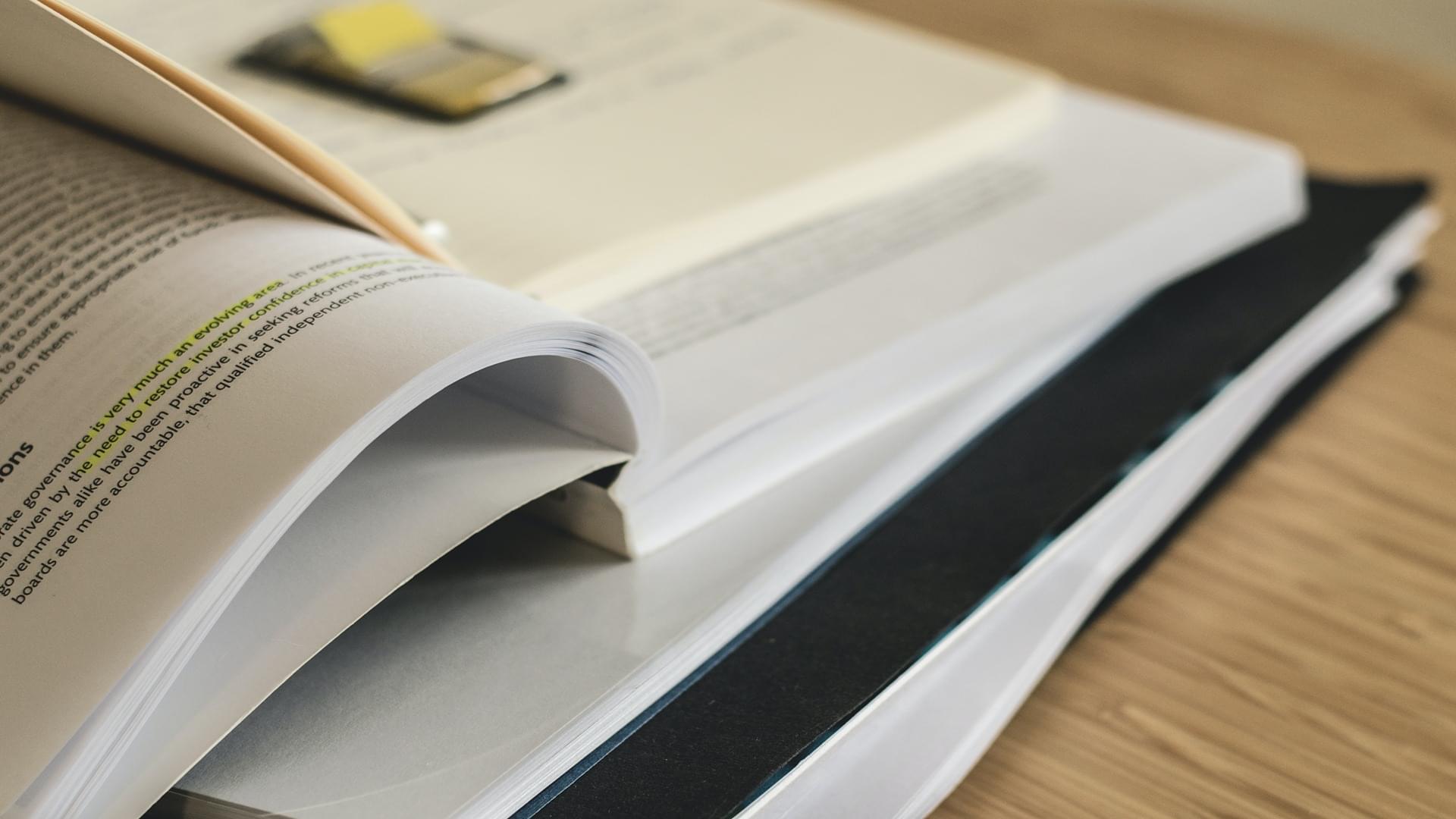 Empowering Hearts with Knowledge
A cancer diagnosis is nothing short of shocking. When so little feels in control, lean into knowledge and understanding to stabilize the uncertainty. The American Childhood Cancer Organization has a library of infographics and informational pages to offer details about specific types of childhood cancer. Understanding your child's specific diagnosis can help you feel a sense of control for the road ahead.
Once you understand the diagnosis well, you'll feel more equipped to support and answer your child's questions. And if you are feeling overwhelmed, our blog, How To Support A Child With Cancer, is available to offer support along the way.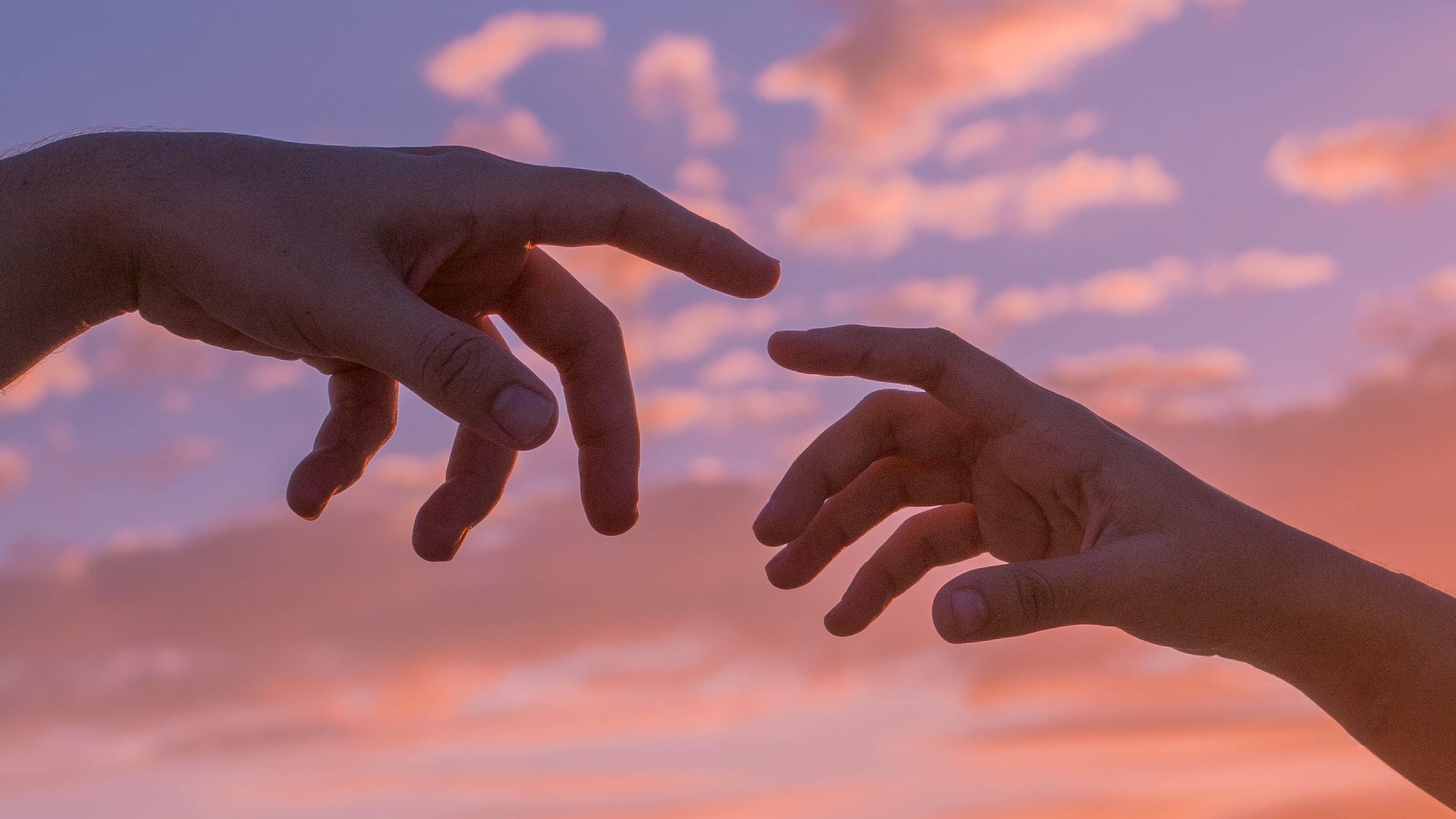 Embracing the Warmth of the Pediatric Cancer Community
Community can be one of the most valuable assets during this time. Knowing that you and your family are not alone in this fight is grounding. Groups like the St. Jude Together Community offer in-person and virtual connection opportunities with families like yours. Local charities are also available to provide community and lighten the burden of medical expenses often associated with cancer treatments. Our local partners, like The Ryan N. Smith Relentless Fund and The Jeff Musser Foundation specialize in supporting families navigating a child's cancer diagnosis. 
Coping with childhood cancer can be an emotional rollercoaster, but we can walk this path together with love and understanding. Organizations extend hands, providing valuable resources to help families navigate the emotional and practical aspects of supporting a child battling cancer. 
Our team coordinates Respites catered to children battling a variety of life-threatening conditions. You can apply here if you and your child could benefit from a Respite week! Together, with courage, hope, and strength, we embrace the journey with compassion, holding each other's hearts along the way.