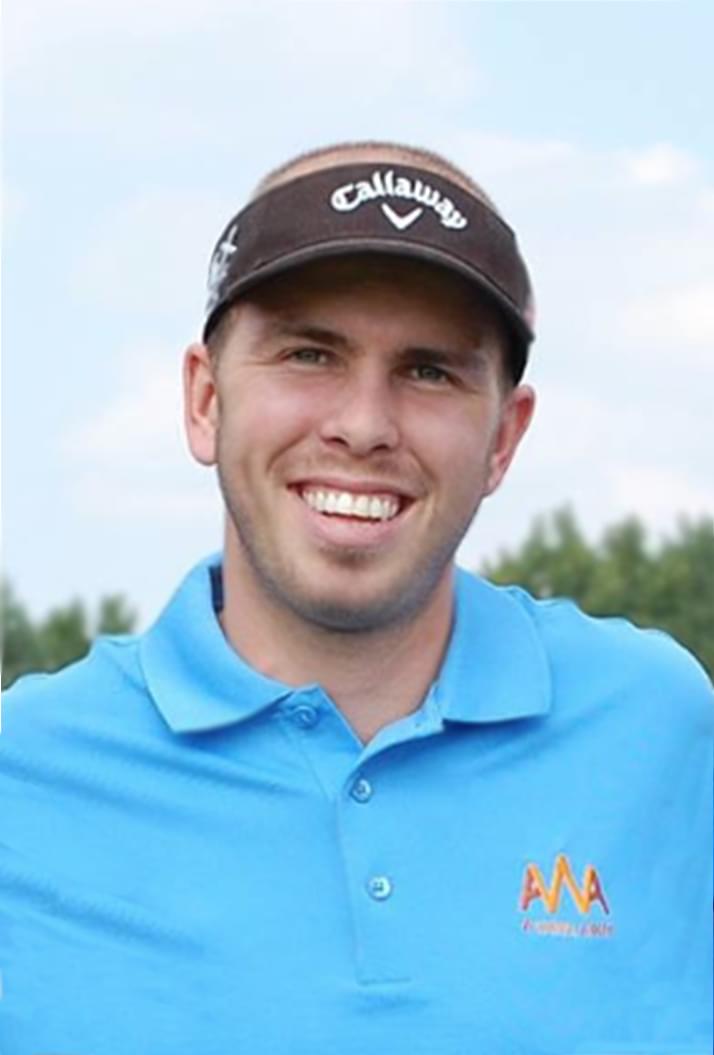 A Week Away was an idea that originated from a weekend trip to Ocean City, New Jersey. My best friend and I were gifted this opportunity by someone who felt I could use some time away. It had been almost four years since doctors had diagnosed me with Stage III Anaplastic Ependymoma, a rare and aggressive form of Cancer that attacks the brain and spine. I can still remember how that weekend was one of the first times I felt like a normal person since the diagnosis. The time spent with my family combined with the peaceful ease of the trip, allowed me to dream of the possibility of one day living life Cancer free.
I remember thinking how great it would be for others battling a life threatening illness to experience a week away. This trip will forever be a fond memory of a time of peace during a tumultuous period in my life.
It has now been over five years since I first learned the news that has shaped much of my adult life. I have undergone six brain surgeries, three courses of radiation and been on more chemotherapy regimens than I can count. I currently live every day with a tumor on an artery in my brain and I spend many days each month continuing my fight at the Children's Hospital of Philadelphia.
So why start this foundation? It's very simple. I am blessed to have the best support network in the world. Everyday I have hope that one day I will be Cancer free, because I get carried through the hard times by those around me. This battle has taken its toll on my entire team. But because of that, we are able to see the abundance of blessings in our life and now, together, we want to pay it forward. We have seen what Cancer and other life threatening illnesses can do to families. The burden of battling a life altering diagnosis does not fall solely on the shoulders of the patient but on the caregivers and loved ones as well. In starting A Week Away, we hope to give every immediate family member and/or primary caregiver a week of peace in their chaotic world. We believe that by giving families even just one week of peace together they can return home with the hope they need to continue their fight.
Sincerely,
Caleb Walker
December 8th, 1990 — December 3rd, 2014
Founder