June 2023
Understanding & Managing Caregiver Guilt
Taking care of someone you love can be difficult, especially when feelings of guilt arise. These emotions can be intense and result in sadness and stress, but recognizing and managing these emotions properly ensures better mental health and offers the best possible care for your loved one.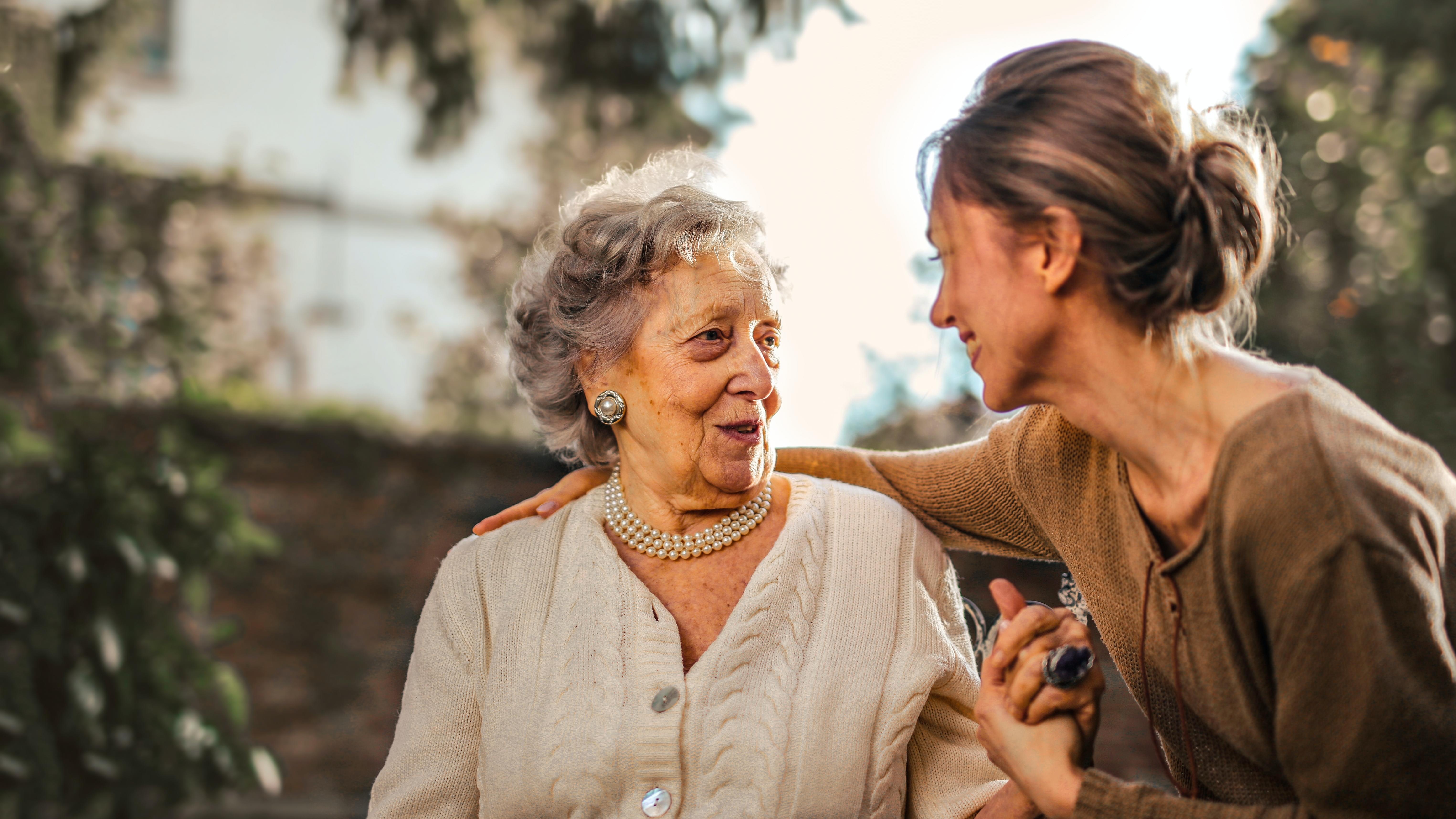 Caregivers may feel guilty for not being able to offer enough support or neglecting other parts of their lives. Also, making difficult decisions like moving a loved one into a care facility can be challenging. Continue reading to learn about effective techniques that can help ease overwhelming feelings of guilt.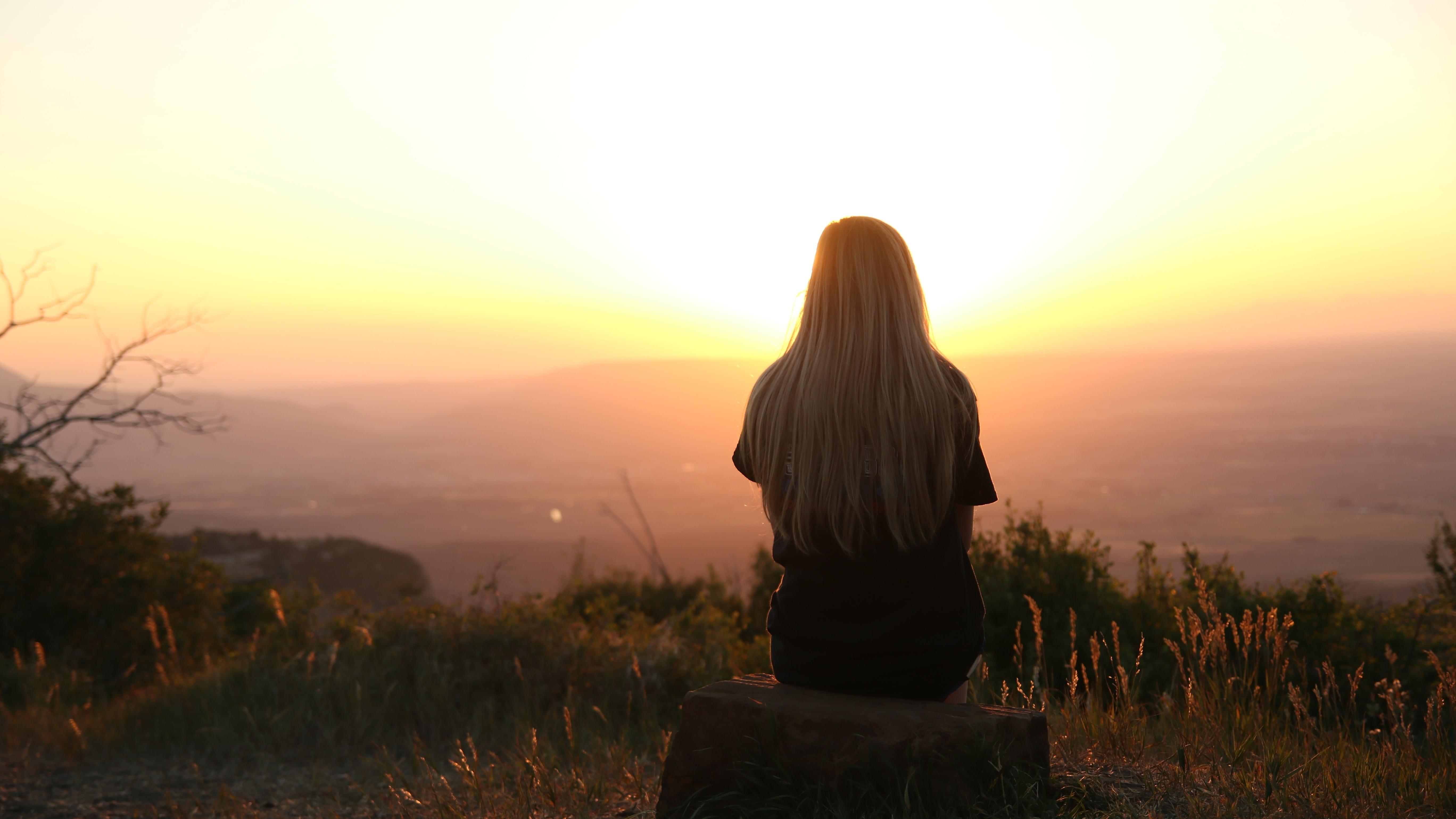 Let Yourself Feel
Compassionate caregivers utilize their feelings to gain insight into themselves and their loved ones. Recognizing and confirming your emotions can improve the quality of care you provide, aid in your self-development, and give more significance and direction to your life.
By practicing the skill of facing your emotions, you can develop a better understanding of yourself, even during stressful moments. It also helps you feel more in control of your feelings and the situation, giving you a sense of agency and motivating you to try helpful coping strategies to improve your overall well-being.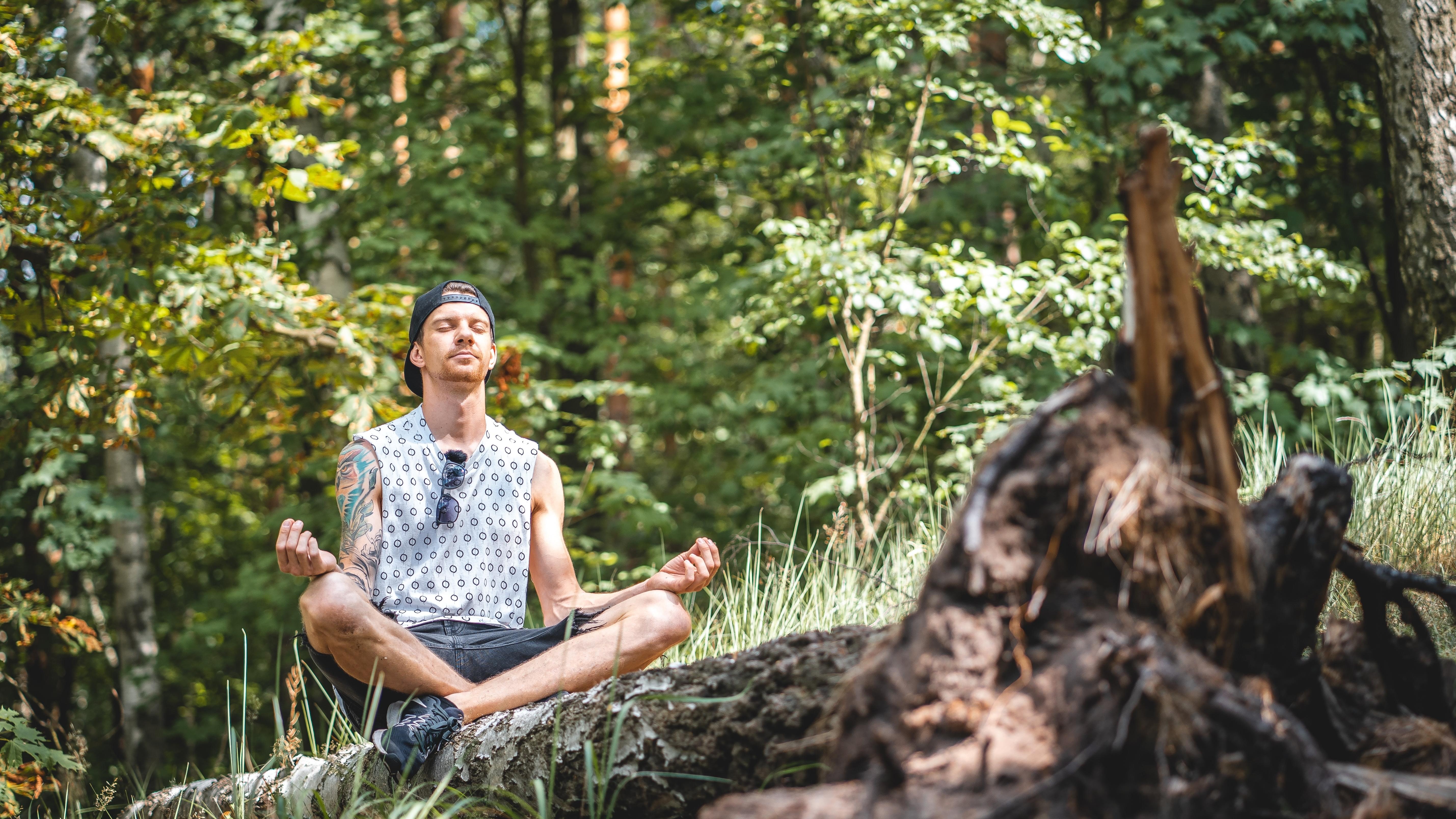 Take Time For Self-Care
Prioritizing self-care and allowing yourself time to recharge and refresh will help you become a better caregiver. Some great options include practicing mindfulness meditation, exercising, spending time in nature, journaling, relaxing, and more. Taking care of oneself is not selfish but is crucial for achieving optimal health and happiness.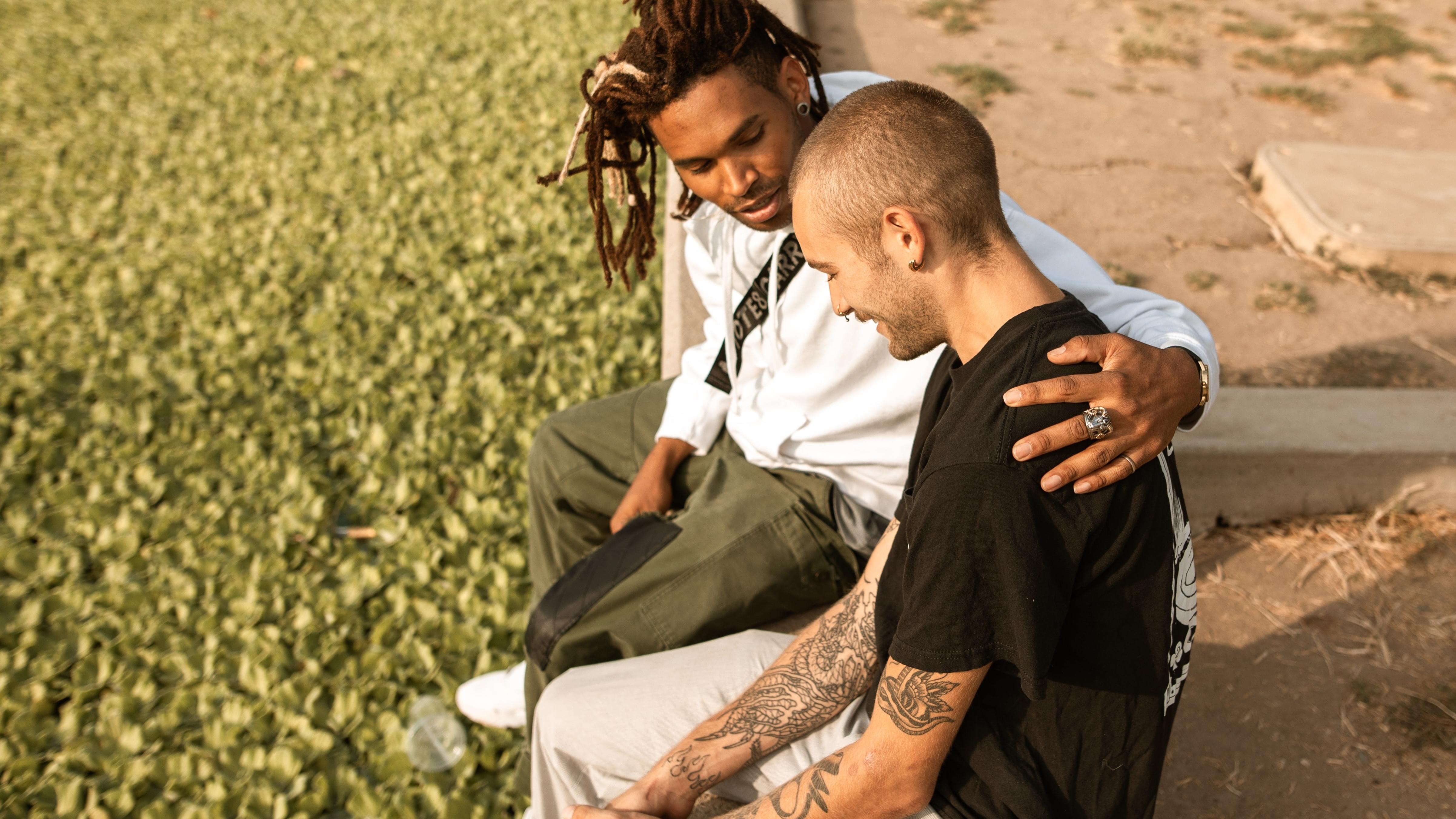 Reach Out For Support
You don't have to do it alone. Reaching out for support and having someone to talk to can provide emotional support and practical advice in times of need. Receiving professional support and joining support groups can assist in developing healthy coping mechanisms, gaining insight into what to anticipate in the future, enhancing caregiving abilities, and ultimately improving the quality of life for your loved one.
At A Week Away, we are committed to supporting families and caregivers dealing with life-threatening illnesses by providing week-long Respites. We take care of all travel expenses, allowing families to take a much-needed break and cherish quality time with their loved ones. For more information, visit our Receive A Week Away page.