November 2022
Give the Gift of Hope this Season with Light The Tree
Learn how to participate and help families facing life-threatening illnesses during our 8th annual Light The Tree campaign.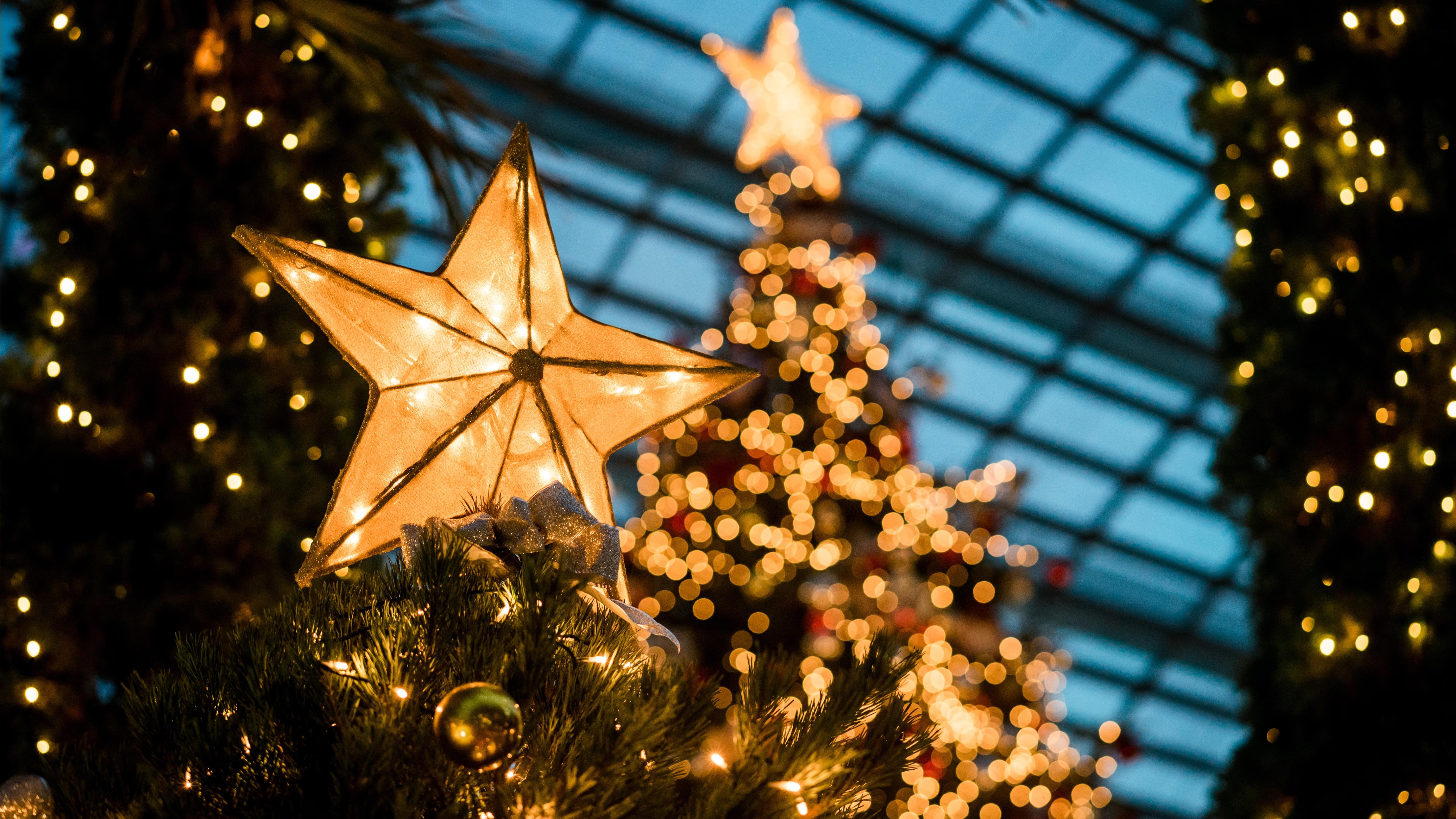 In 2014, A Week Away founder Caleb Walker had spent the last five years battling an aggressive brain tumor. Although he was in the process of fighting cancer, Caleb's passion for the foundation inspired him to stand in front of the community and deliver a speech that successfully started our first annual Light The Tree campaign.
Sadly, Caleb passed away two days after that event. Still, his spirit and tenacity brought A Week Away to fruition, and his mission lives on with the foundation he started to give families battling life-threatening illnesses a much-needed Respite to relax, recharge, and continue their fight.
Our annual Light The Tree campaign celebrates the season of giving, raising awareness about our foundation, and collecting funds further our mission. Continue reading to learn how you help us Light The Tree this holiday season!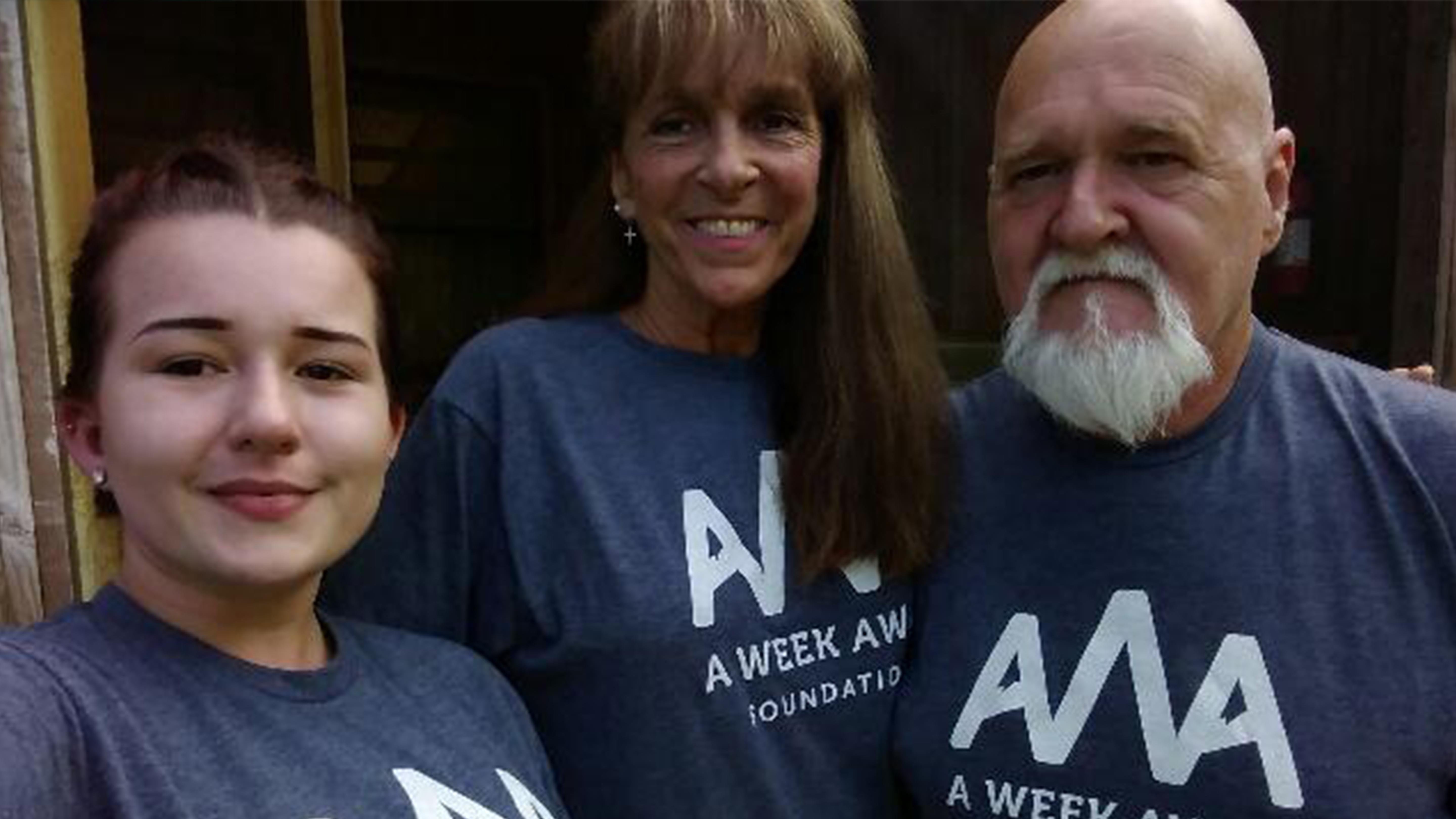 A Season of Hope
As a seasonal symbol of hope and new life, the Christmas tree was the perfect representation for our annual campaign to give hope to families battling a life-threatening illness. Our goal for Light The Tree 2022 is to raise enough funds to provide a Respite to four families. The campaign will begin on November 21 and run through December 21. Light The Tree will culminate with our Pint Night and Light The Tree Holiday Party on Wednesday, December 21, at Our Town Breweryin Lancaster, PA.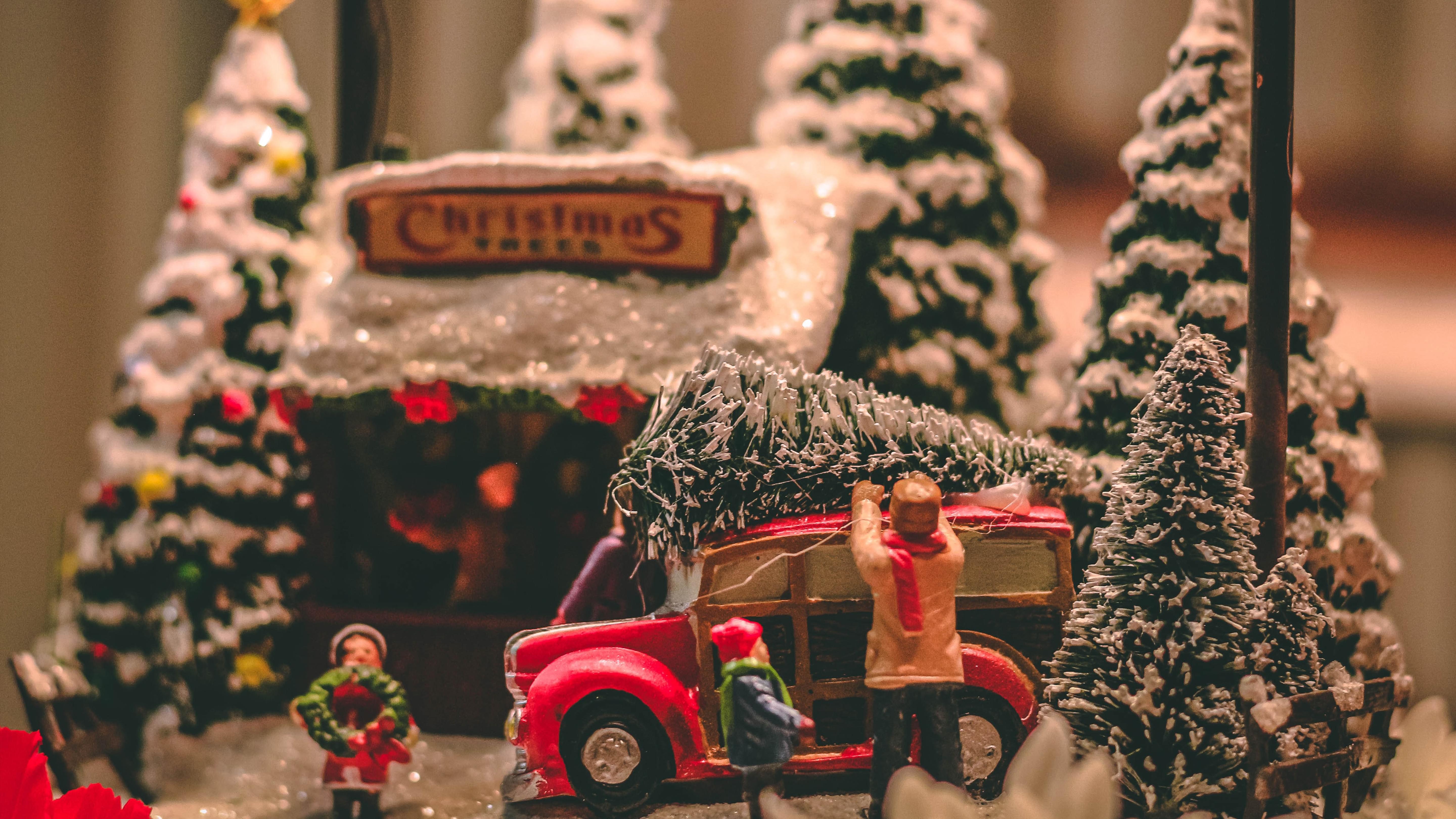 How to Participate
Our Light The Tree campaign is held predominantly online via social media and is inspired by the viral 2014 ALS Ice Bucket Challenge, but don't worry, there will be no ice involved! Instead, participants simply take a picture of their holiday tree or decoration, post it to social media with the hashtag #AWALightTheTree, and tag a friend to challenge them to do the same. Tagging friends will help spread seasonal cheer and raise awareness for our mission to help families battling life-threatening illnesses. All participants are encouraged to donate through our website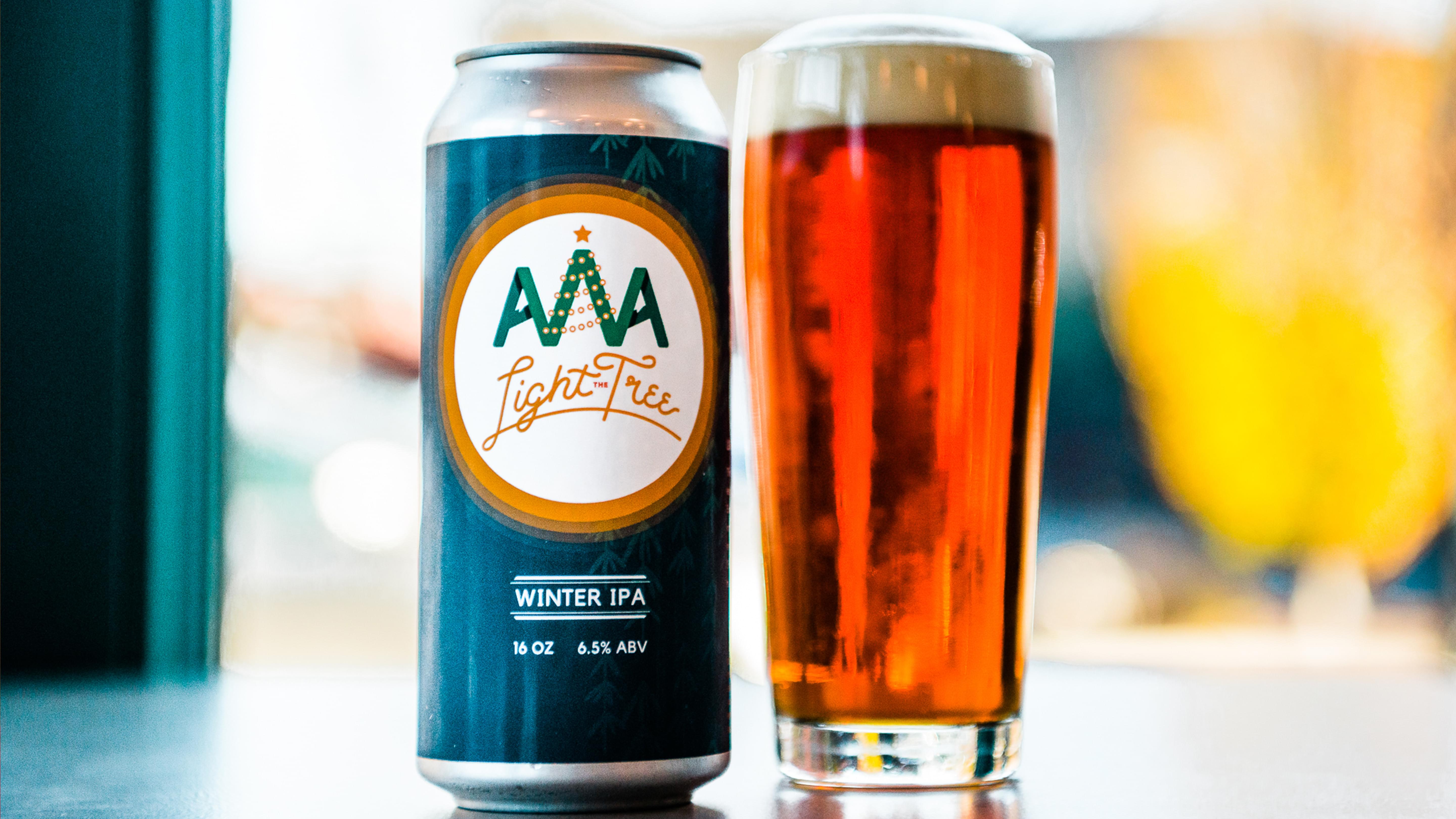 Light The Tree IPA
Another way to participate in Light The Tree is by purchasing a "Light the Tree" IPA from Our Town Brewery! The limited edition seasonal IPA will be available on draft and in cans across the county. The IPA will debut along with the campaign on November 21.
The A Week Away Foundation will receive $1 from every pint purchased, and each can will include a QR code leading to our website for more information about the mission and vision of The Light The Tree fundraising campaign.
We can't wait to see pictures of your holiday decorations this season to spread the joy of Light The Tree! To learn more about the campaign, view our sponsors, or contribute, visit aweekaway.org/light-the-tree.