October 2022
Caregiving for Your Spouse
Adopting the role of a caregiver for your spouse can be a difficult transition. We share a few tips to help you care for your mental health while providing care for your partner.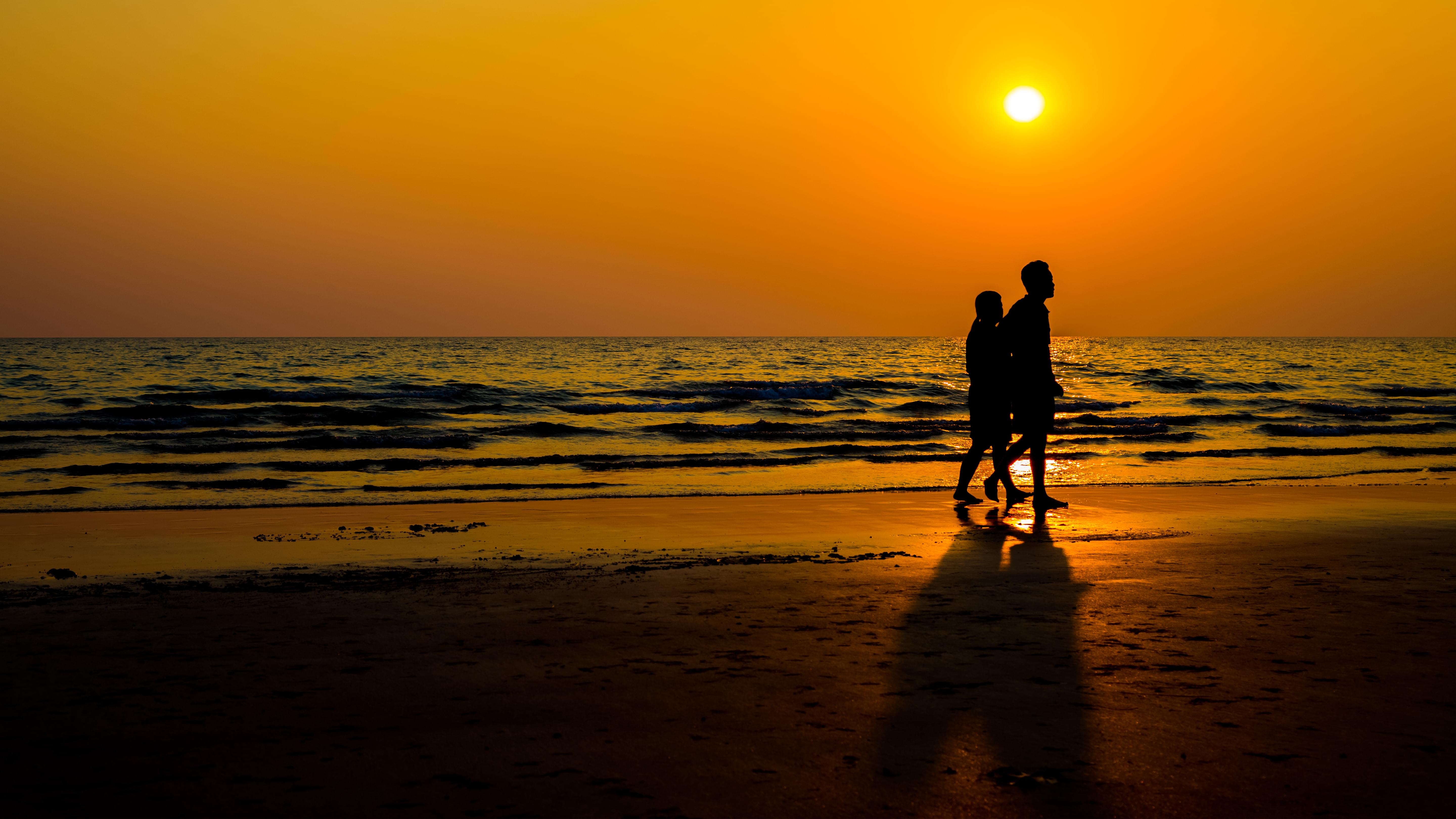 While all caregivers face a variety of emotional and lifestyle impacts when caring for a loved one, it can be particularly challenging for those tending to their spouse's new medical necessities. Not only are you facing a new uncertain and complex chapter together, but you may also be mourning the loss of what your life was together before your spouse became ill. Additionally, research shows that caregivers are more likely to experience depression due to their committed care. To help aid those in the midst of or just starting their journey, we have shared a few topics to consider when adjusting to your role of caregiver.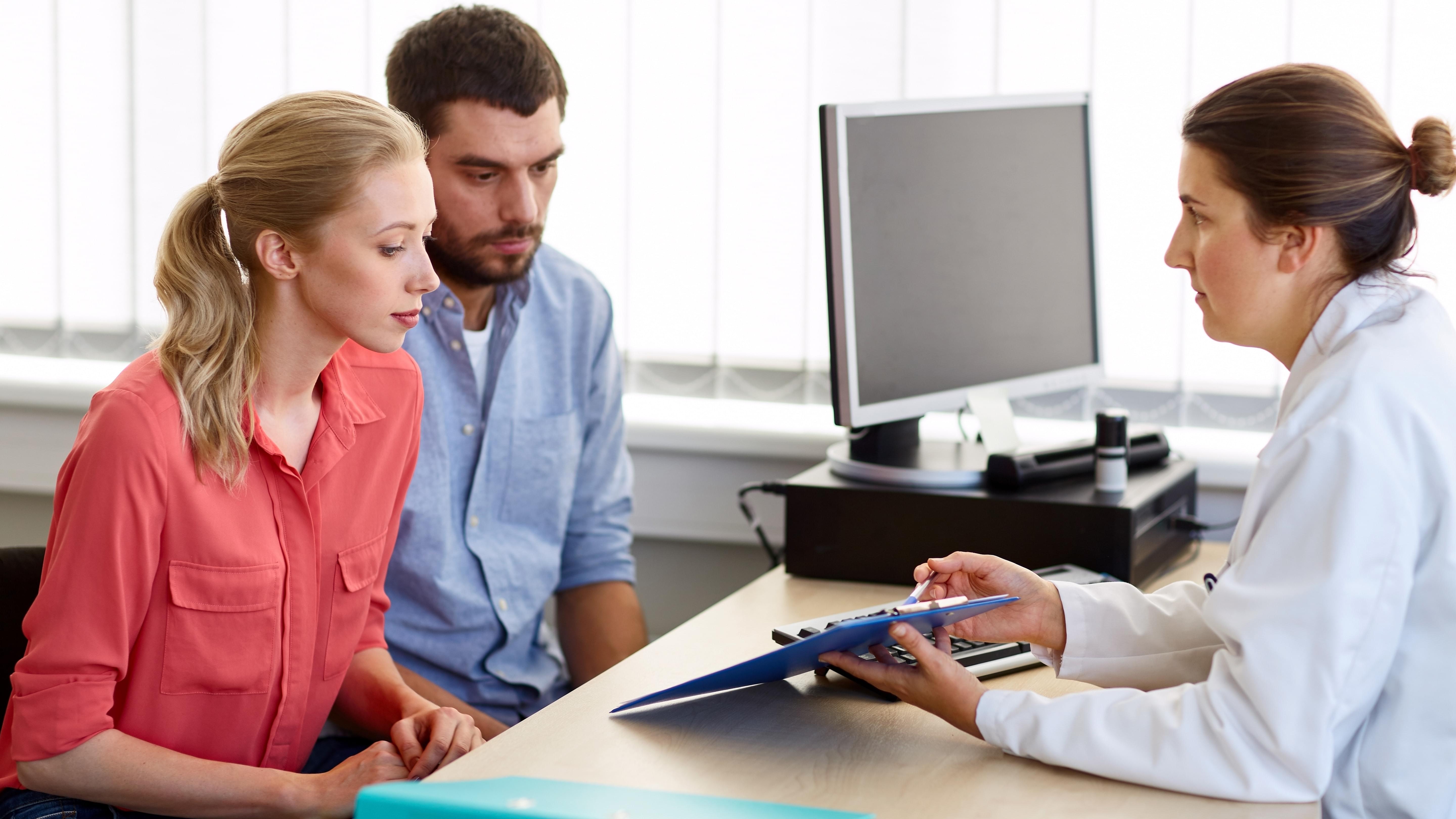 Talk To Doctors Together
Another way to help your spouse during their illness is to attend appointments together and take notes. It can be frustrating for a patient attending alone to re-hash every moment of an appointment after the fact, and they may not want to revisit a conversation that made them feel scared or uneasy. As a caretaker, it is also essential to be well-informed about your spouse's diagnosis. Attending appointments together can help avoid troubling your spouse for more details, and they can feel more comfortable knowing you are on the same page as their practitioners regarding their care. If you can't be there in person, ask the doctor if the visit can be recorded or if you can join by phone or video chat.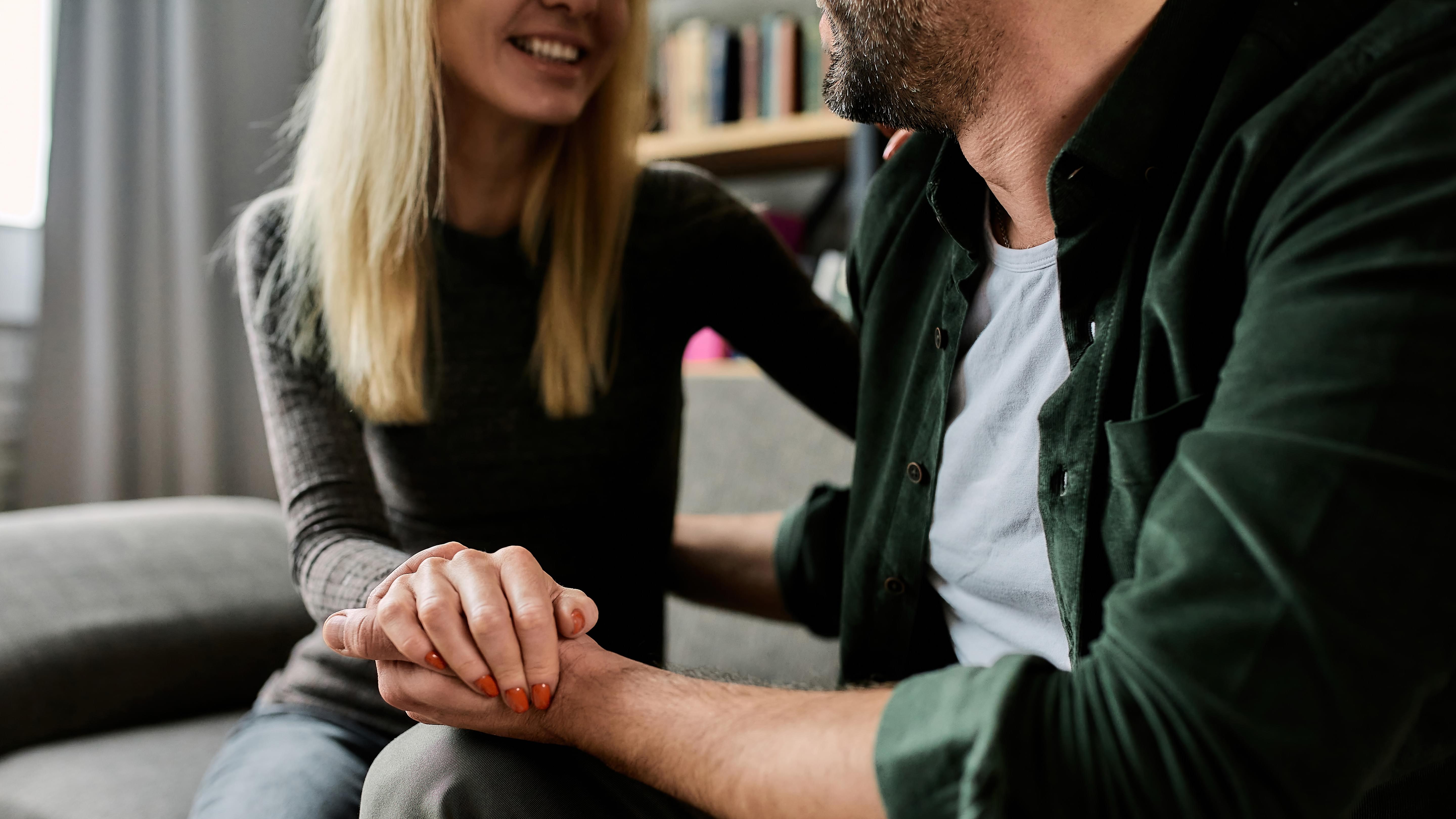 Avoid Being an Overbearing Spouse
If your spouse is facing a life-threatening illness, their doctor may advise them to adopt lifestyle changes like modifying their diet, reducing exercise, or avoiding strenuous activities. Facing a serious illness is a lifestyle change in itself, and while you want the best for your spouse, give them a little leeway when it comes to following doctor's orders. Being authoritative and setting rules can quickly shift your former dynamic into one that feels like an overbearing parent. Instead, remind yourself that this is an uncertain and challenging time for your spouse, lead with compassion, acknowledge their needs, and provide support when they want to make decisions for themselves. Trusting your partner during this tumultuous time will help avoid arguments that build resentment.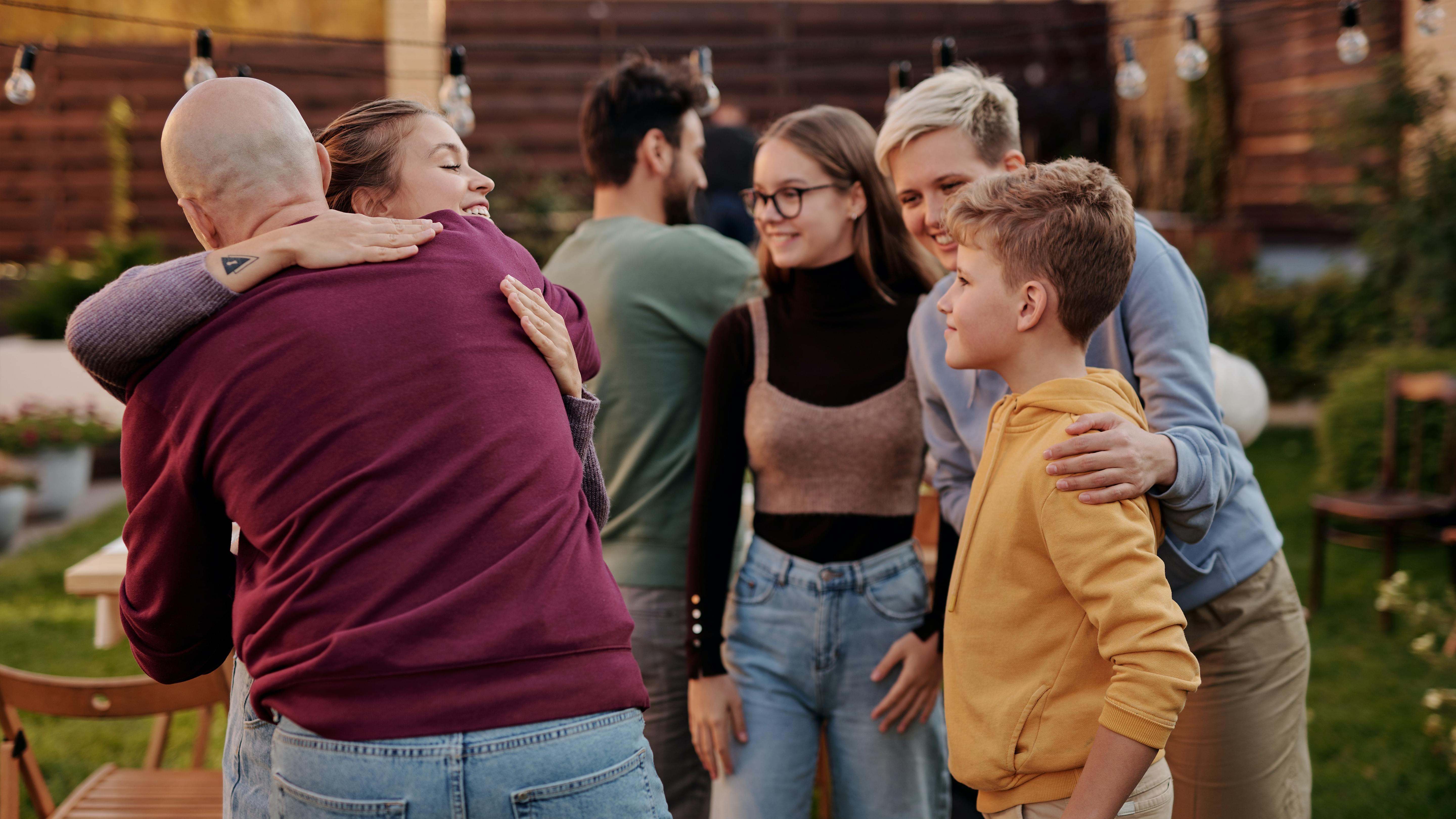 Seek Support
If you have members of your family or inner circle that want to offer you help, take them up on it! It is hard to accept assistance when you feel like you can do everything, but caregivers often put themselves last. For example, you could cook a meal or mow the lawn, but you could also take that time for essential self-care and delegate the task to someone willing to help. Joining a support group can also help you process difficult emotions with others in similar situations.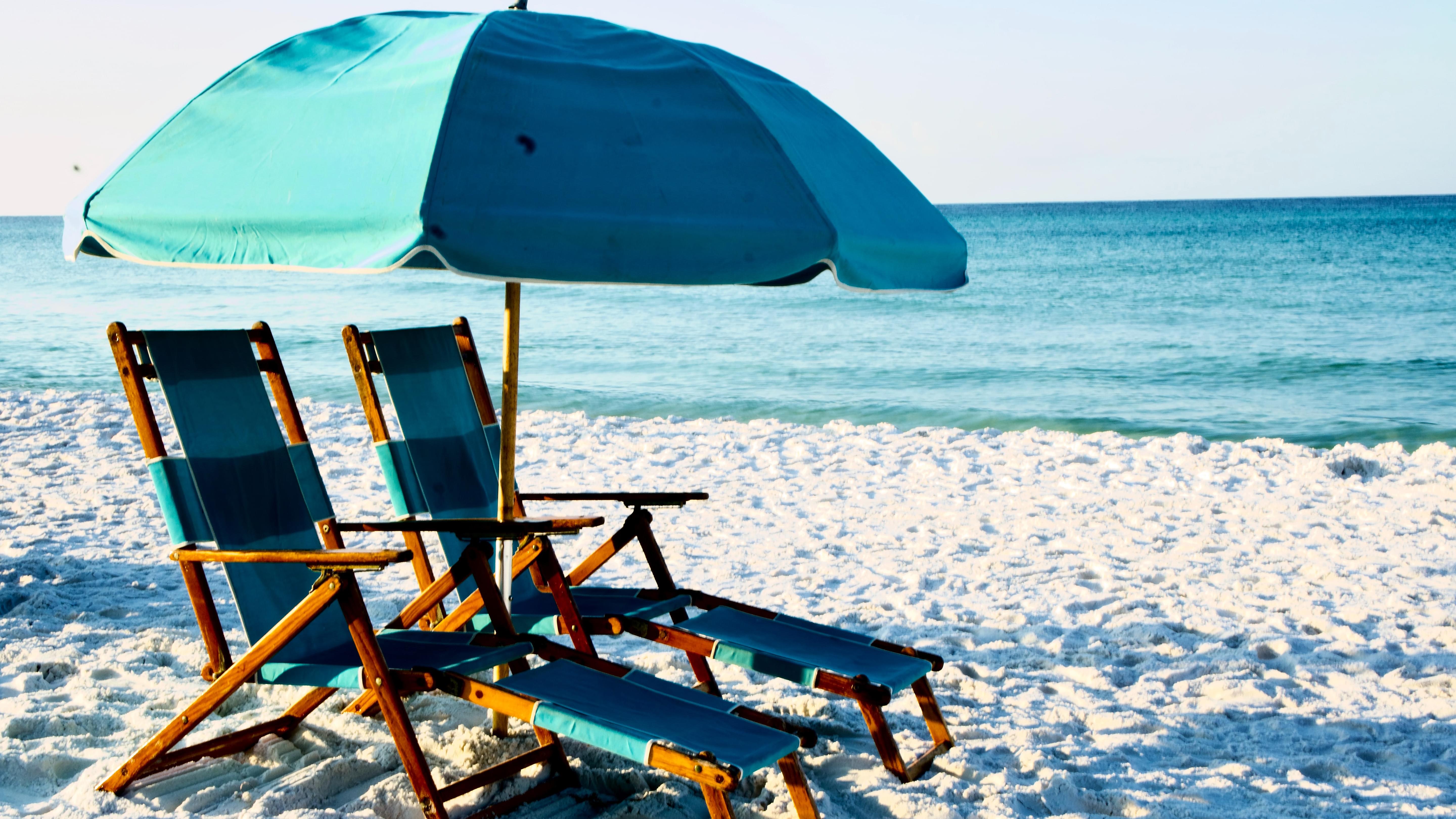 Consider Taking Time Away
When a spouse becomes sick, favorite pastimes like traveling, going out to dinner, or exploring new places become difficult or unattainable because of care, finances, or transportation. If you or your spouse need a break from the burdens of daily care, consider applying for A Week Away. Our 100% funded Respites provide families access to daily care, transportation, and a stipend to help them enjoy a week away from doctor's visits, treatments, and stress. Taking time away can help you and your spouse rest and recharge so you are ready to renew your fight against a life-threatening illness. Visit our website to learn more and start an application today.