August 2022
Adapting Your Home To Accommodate Your Ill Loved One
Consider these upgrades to make your home more accessible for your ill loved one.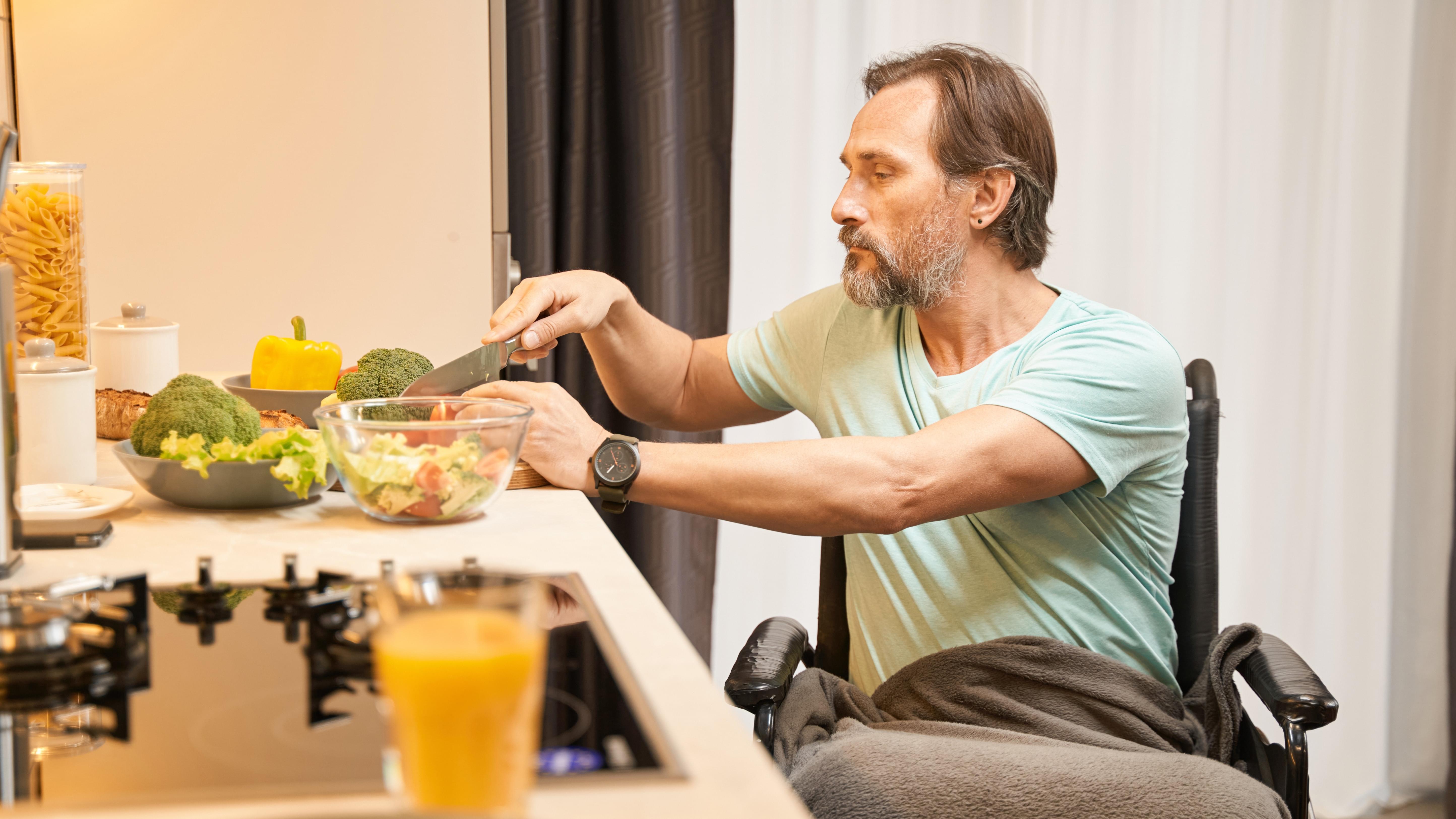 If a loved one has been diagnosed with a terminal illness, spending time in a place that feels familiar and comfortable is vital to remain relaxed in the last moments of life.  However, spending time at home may require changes throughout the space to accommodate caregiving needs. Although everyone's circumstances differ, we highlight a few home modifications to consider to make a home more accessible for those battling a terminal illness.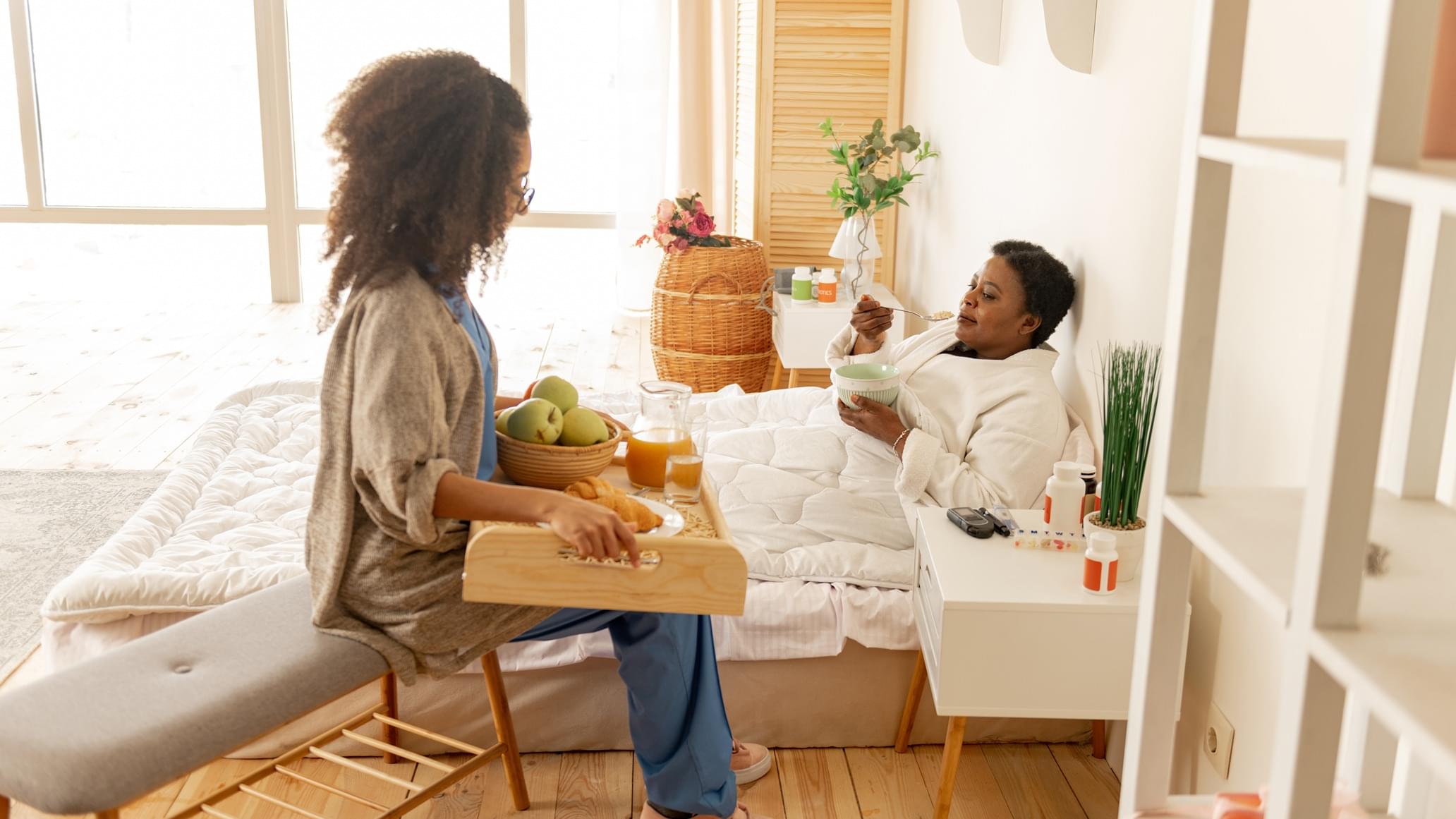 Consider Your Home's Layout
If your loved one is spending most of their time in a hospital bed, consider what the day-to-day would look like caring for them and how to keep them in a positive mood. Hospital beds are large and heavy, and placing one in your home can be challenging. Instead, consider making your living room or an easily accessible dining room into their designated space. This change makes it easier for caregivers to assist and allows their loved ones to be near the main action of the house, so they don't feel tucked away alone in a room on another floor.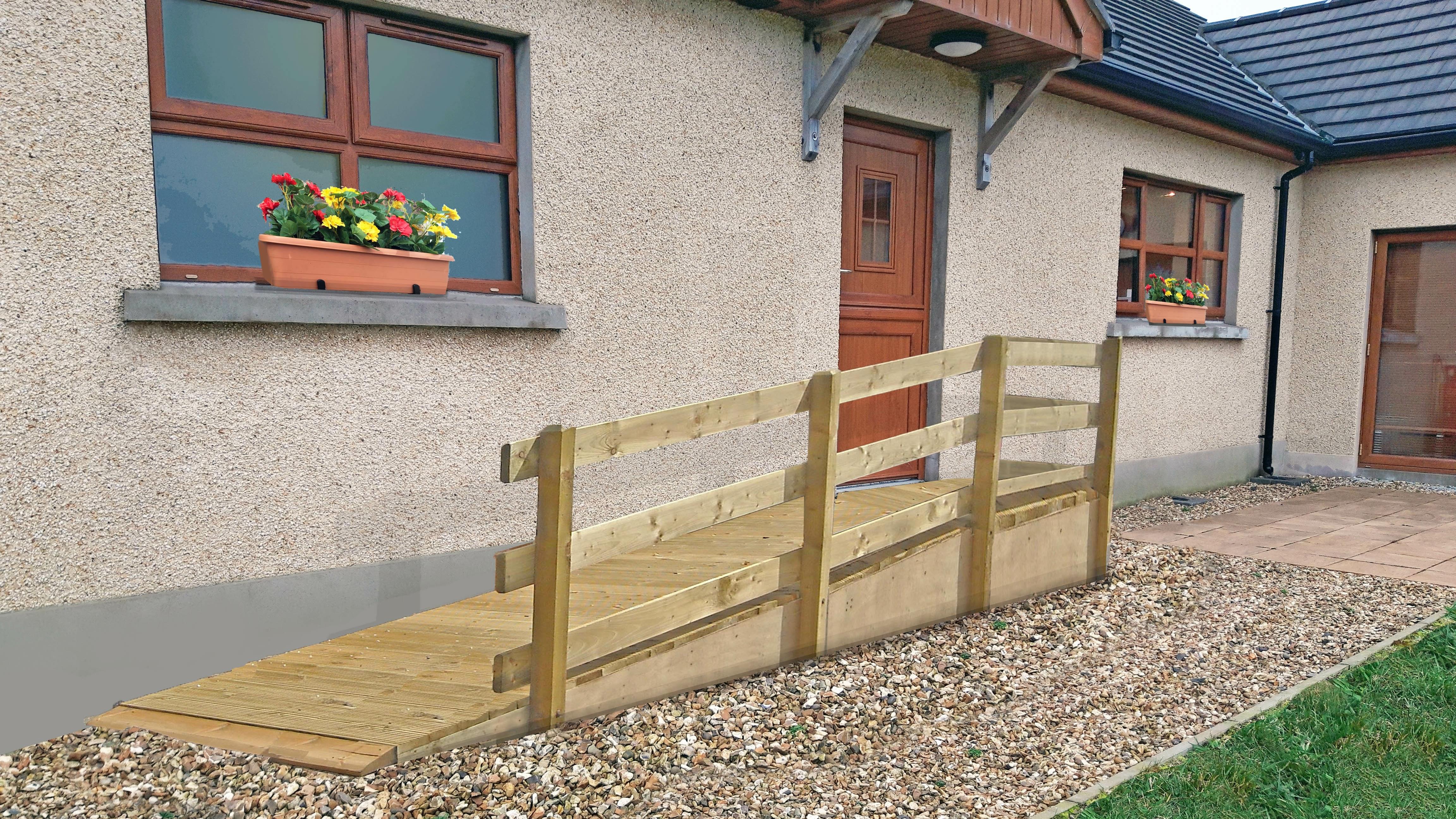 Add Ramps or a Stairlift
Consider installing a ramp or stairlift if your home requires stairs for entry. As a caregiver, physically lifting your loved one on an incline can be dangerous. A wheelchair can easily navigate a ramp, which takes the pressure off caregivers to determine how to help their loved ones in and around the house. Stairlifts and ramps will also provide your loved one with independence, allowing them to move on their own without the help of a caregiver.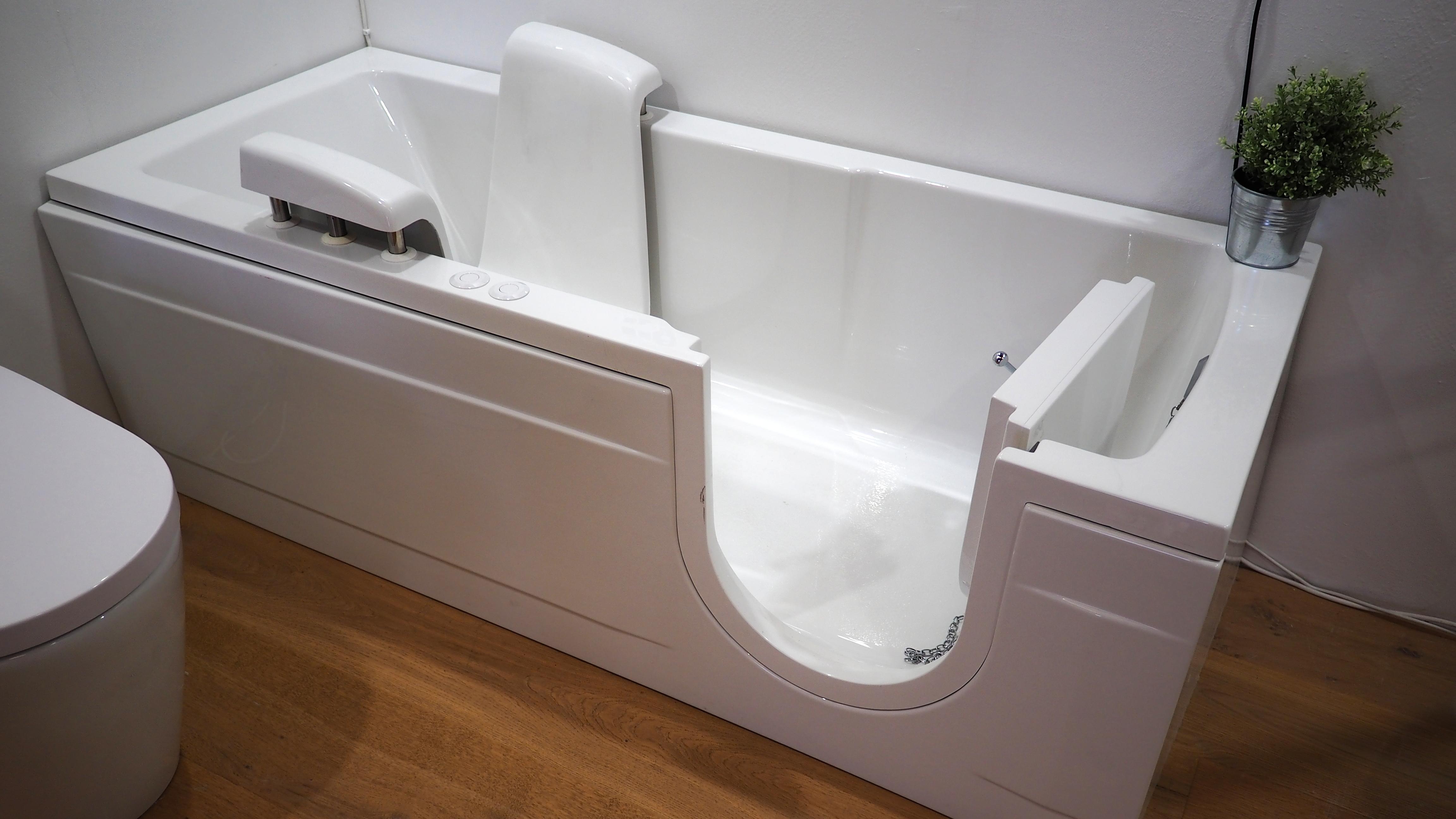 Make a Bath or Shower Accessible
What adjustments would make taking a shower or bath easier for someone facing a terminal illness? The answer could be a variety of solutions depending on their mobility. For individuals who can get around but need to rest, a shower seat, handrail, and non-slip surface allow them to get in and out of the shower without caregiver assistance. Baths with doors are also available for those with limited mobility, and shower stalls with wide open doors allow space for a wheelchair or walker.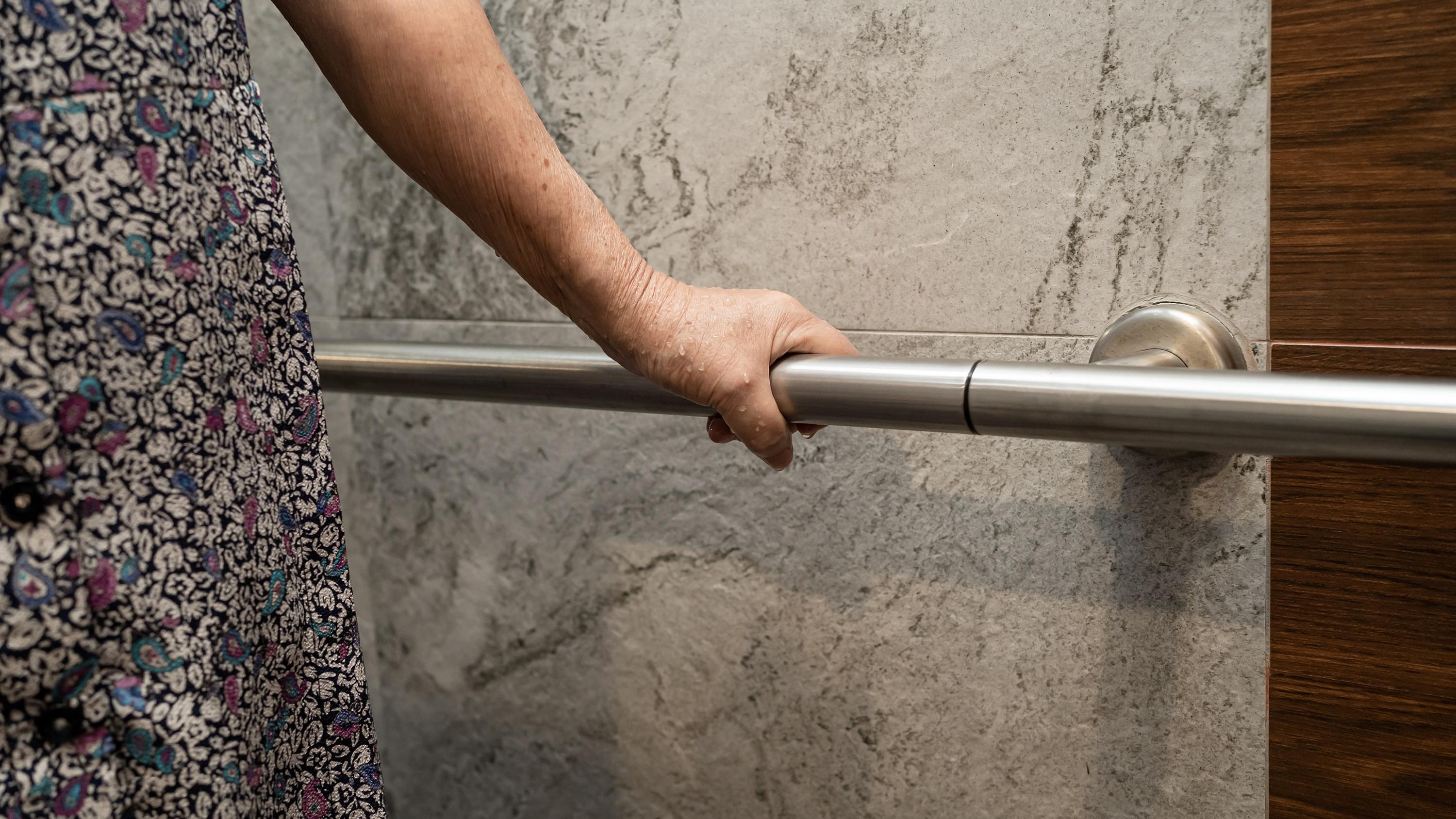 Install Handrails and Grips
Handrails are relatively simple to install and are a sure-fire way to make all walkways easier to traverse, especially for those whose illness makes them unsteady on their feet. Consider where your loved one may need an extra hand up, whether next to the toilet, stairs, chair, or kitchen. If your home has particularly slick surfaces or rugs that slip underfoot, add traction through grip tape or mats that stay in place. Adding non-slip features to your home will reduce the chances of falls and injury.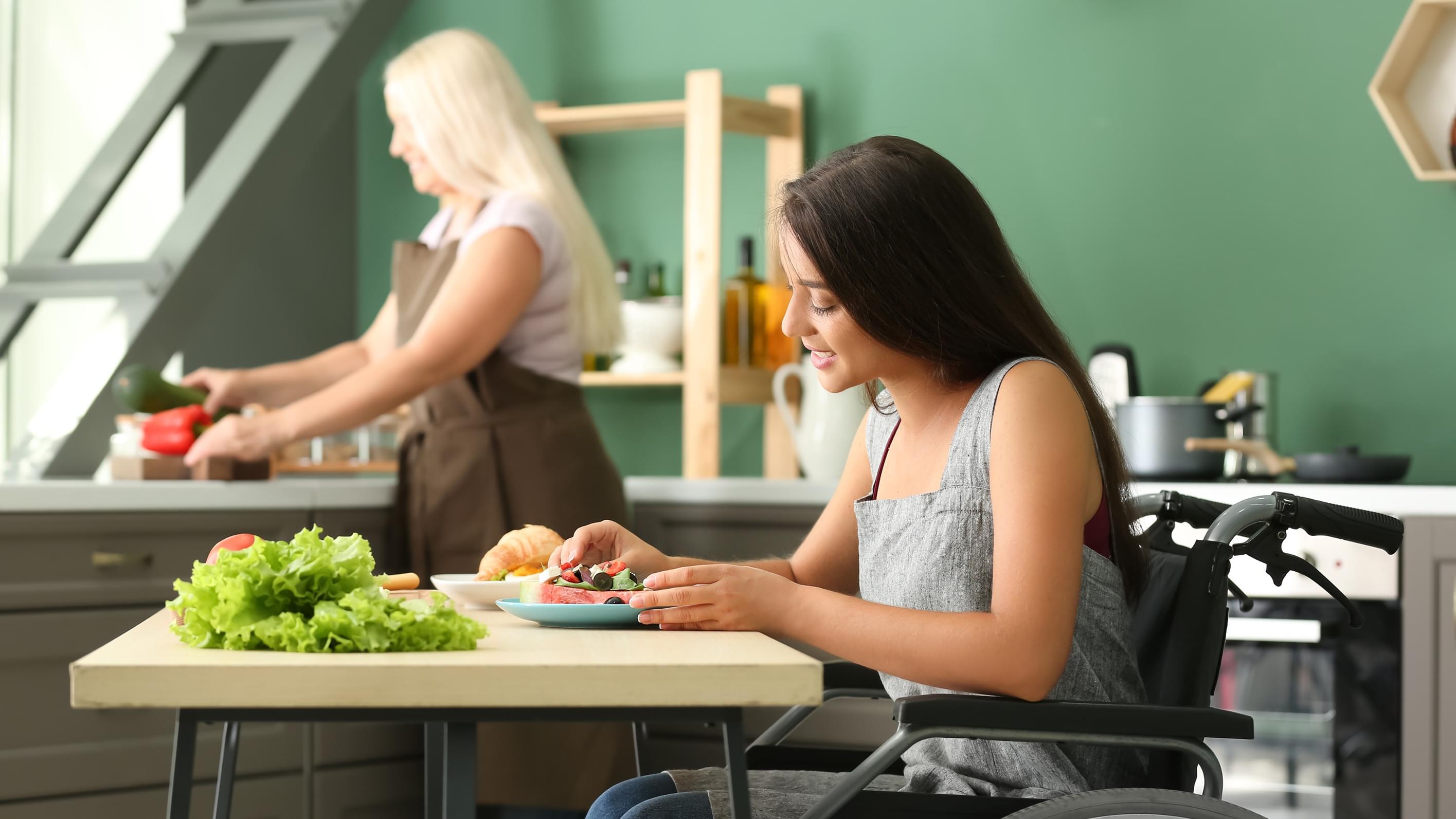 Lower Work Surfaces
If your loved one uses a wheelchair but still wants to help in the kitchen, consider lowering a work surface so they can assist in making meals or cleaning up! Create a designated area where kitchen tools are easily accessible. This upgrade will allow your loved one to feel independent and included in the day-to-day responsibilities, heightening their mood and quality of life.
All of these suggestions are ideas to consider, but every case is different, and you and your family should discuss what solutions work best for your situation. We recommend always consulting a physician to learn more about making a space the best it can be for you or your loved one. 
At A Week Away, we understand that caregiving can be stressful and overwhelming. If you and your family need time away from the daily stresses of caregiving, uncertainty, and doctor's visits, consider applying for a Respite. Our Respites provide families quality time together without worrying about planning, accommodations, care, or expenses. Visit our website to learn more and apply for a Respite.