July 2022
Things To Do During a Summer Respite in Lancaster
Enjoy quality time together at these family-friendly Lancaster locations!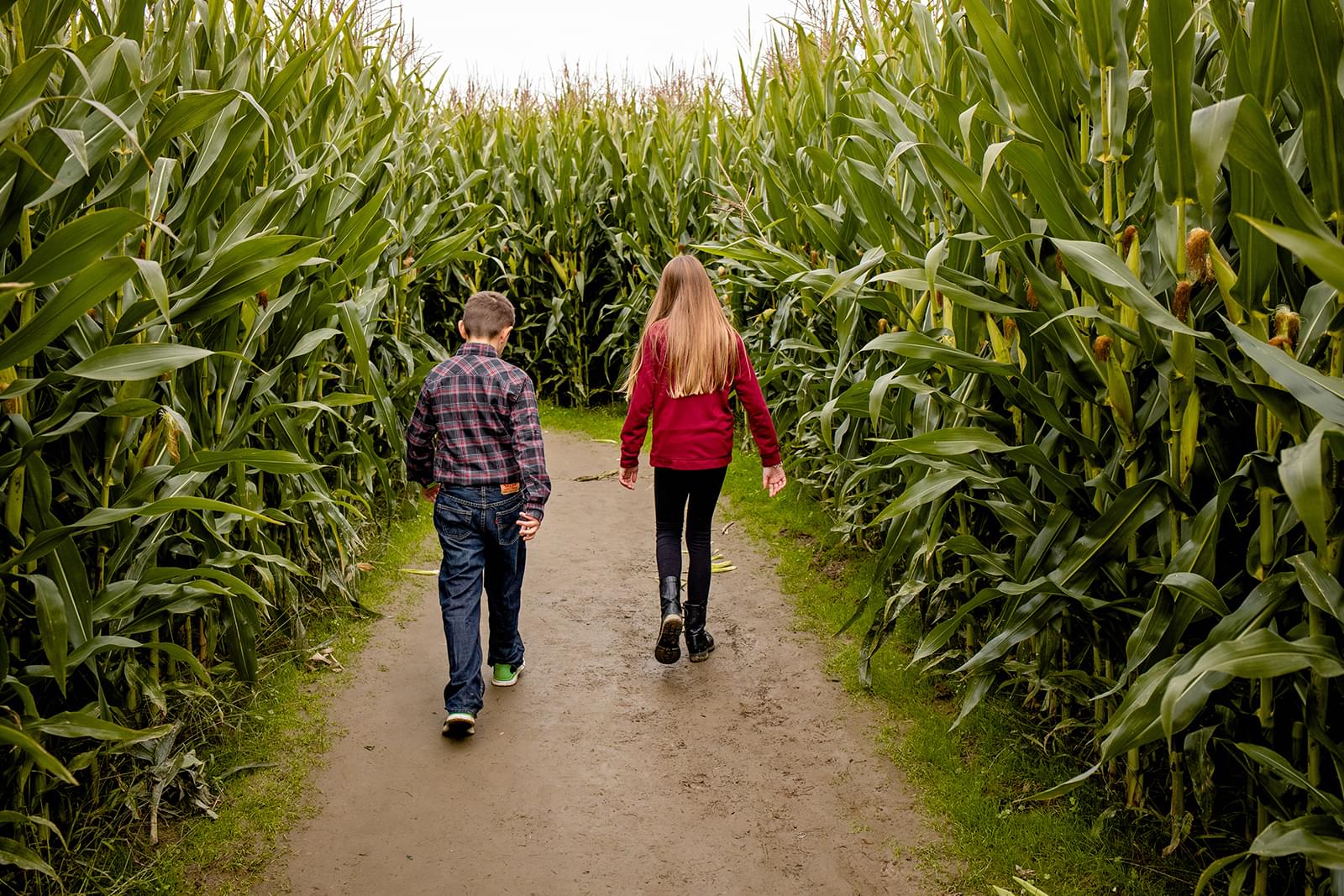 This summer, there is so much fun to explore in Lancaster County! Families receiving Respites in Lancaster can enjoy a week filled with family-friendly activities, from riding on a steam engine through Lancaster farmland to operating a robotic arm! Read along to see a few highlighted activities families can check out during their Respite in Lancaster.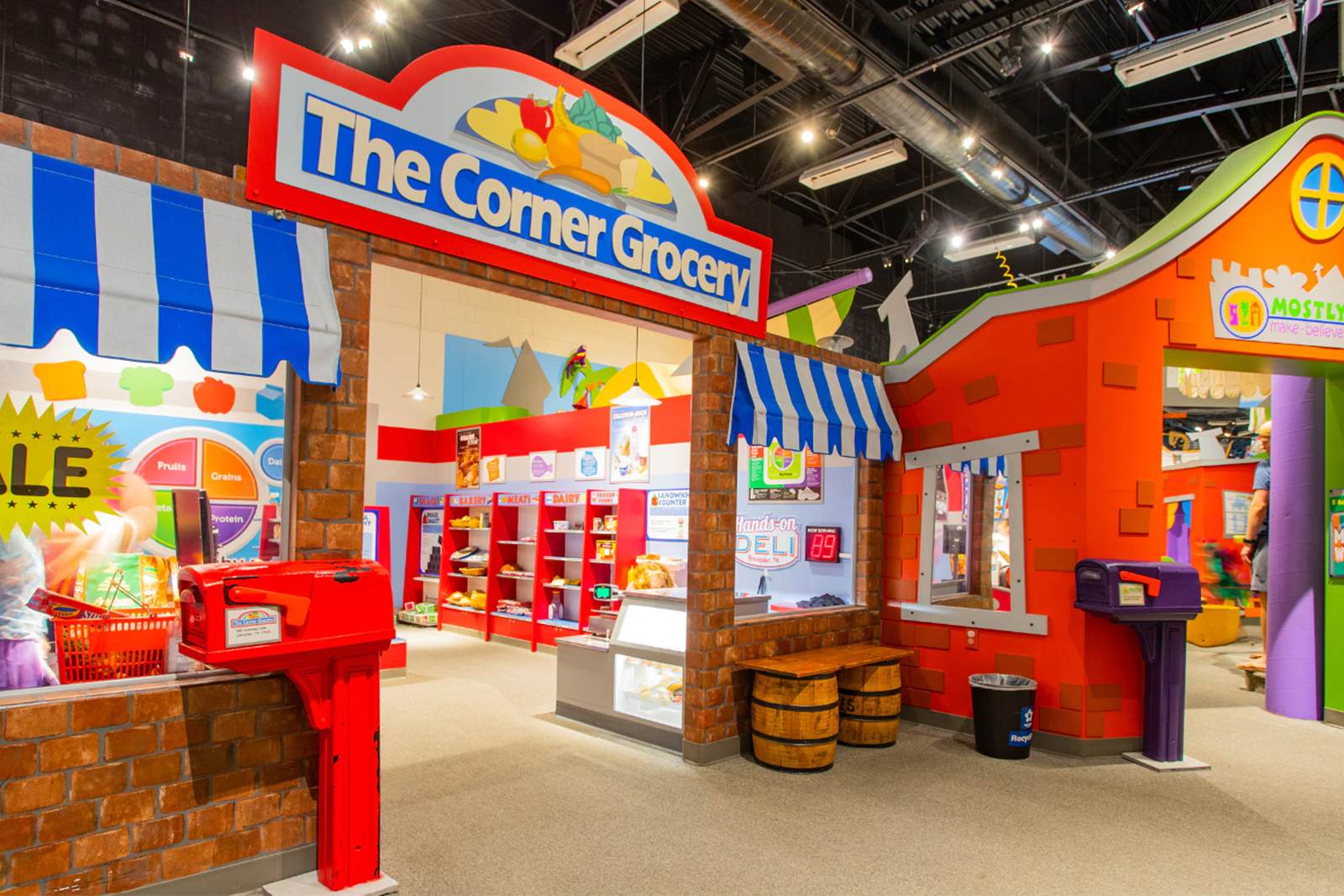 Hands-On House Lancaster
Families with little ones can learn through play at Hands-on House Lancaster! This children's museum is dedicated to helping kids learn and ensuring they have lots of fun in the process. While the exhibits are designed for children ages 2-10, at Hands-on House, adults and children play and learn together. In addition, the museum has exhibits sure to intrigue your kiddos, including a farm exhibit, Robotic Arm and STEM Lab, interactive Construction Zone, garden, and more! Visit their website to learn more and plan your visit.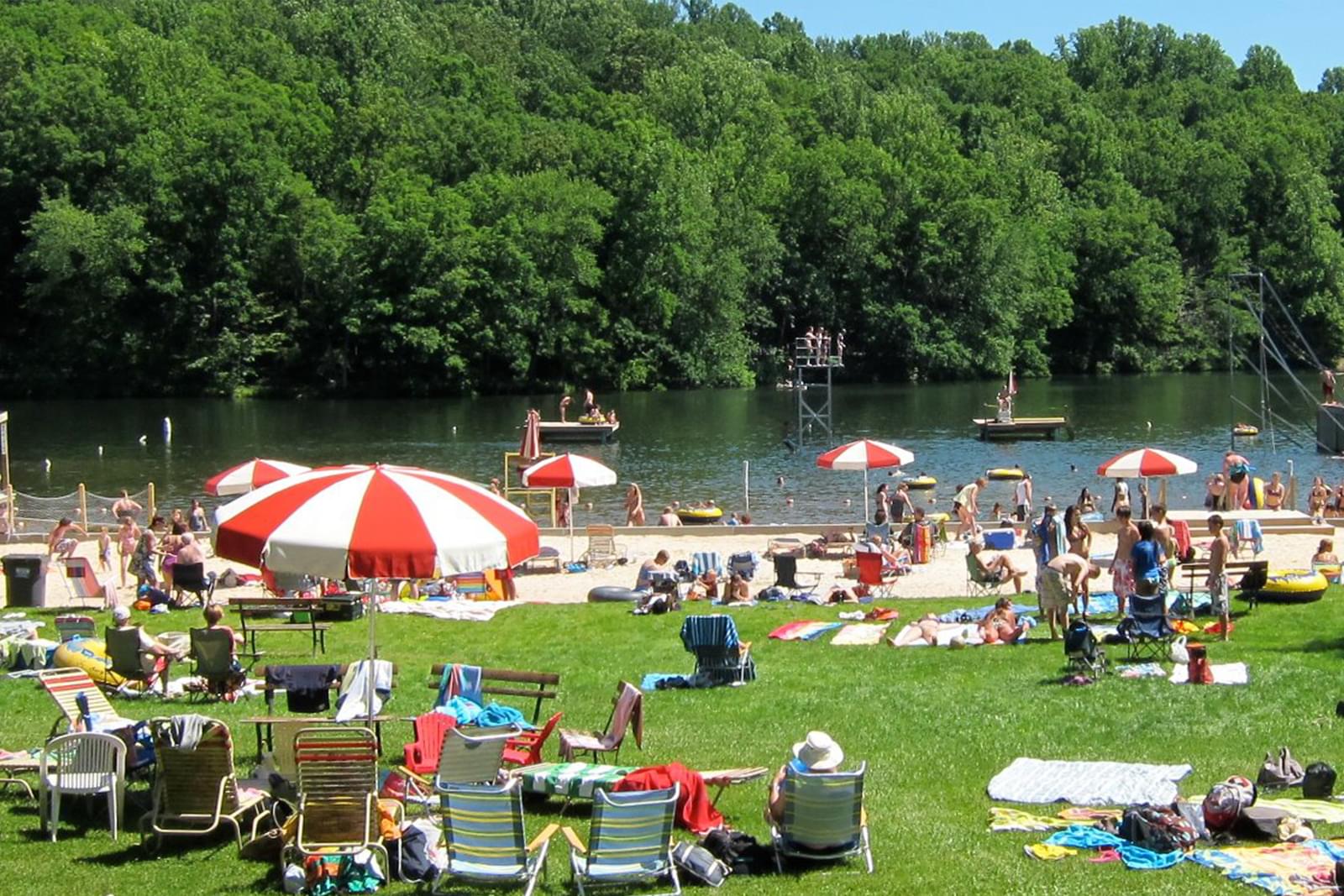 Mt. Gretna Lake & Beach
For those looking to cool off on a hot day, Mt. Gretna Lake and Beach provides plenty of opportunities for fun at their eight acres of beach adjacent to mountain stream-fed Lake Conewago. Lifeguards monitor the swimming area, and tickets include all-day access to the kids' dock, sand beach, snack bar, and facilities. For an additional fee, visitors can rent inner tubes, kayaks, or lounge chairs. After a swim, families can head to The Jigger Shop nearby for a delicious ice cream treat!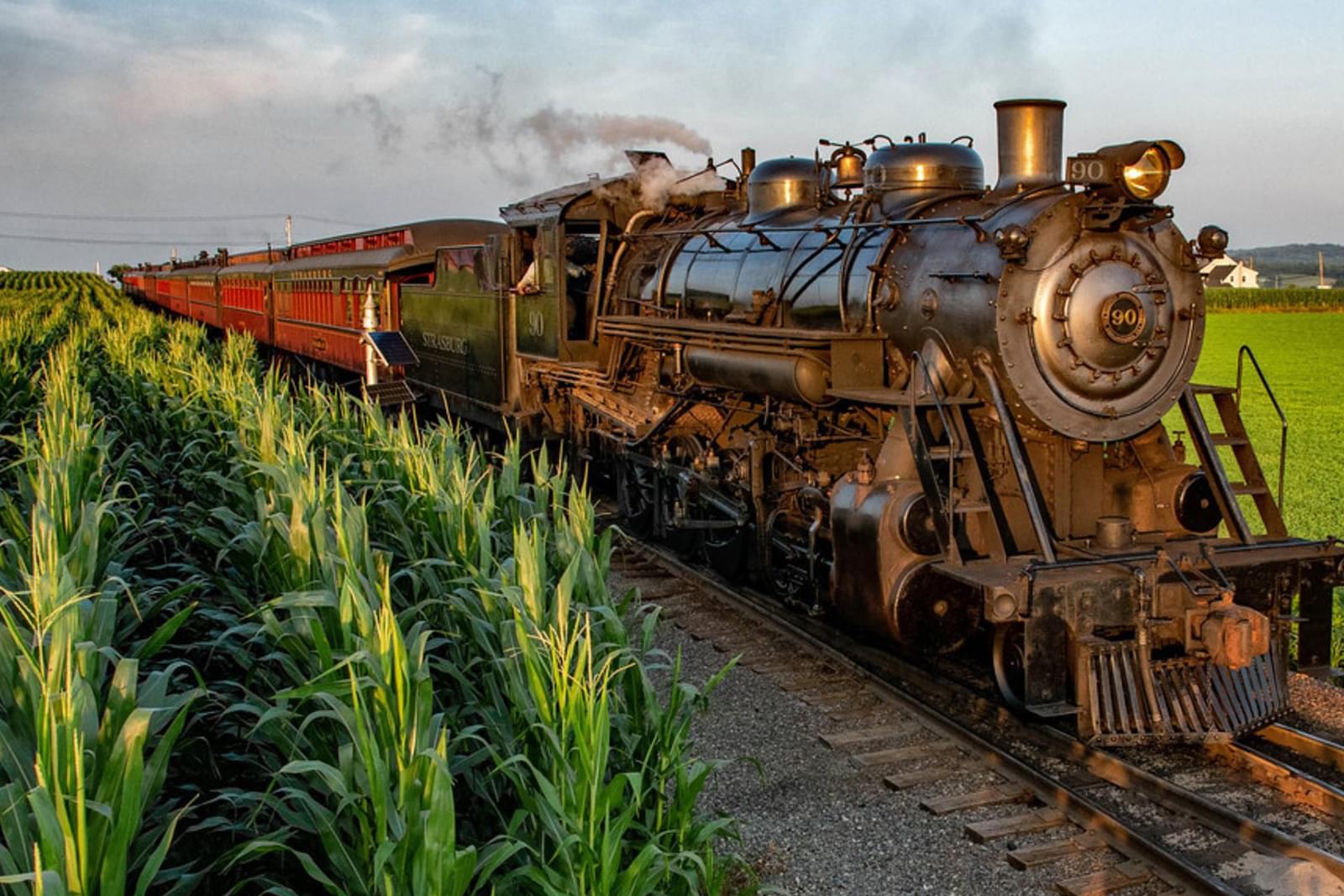 Strasburg Railroad & Cherry Crest Adventure Farm
All Aboard! Take a ride on America's oldest continuously operating railroad. The steam engine at Strasburg Railroad takes passengers through 2,500 acres of Lancaster County's Amish farmland. The railroad offers a variety of travel options from Coach to The Presidential Car, and on special occasions, passengers can ride with Thomas the Tank Engine! Visitors to the station can also check out the Railroad Museum of Pennsylvania across the street, which houses a world-class collection of artifacts and archival materials representing the extensive and significant history of railroading in Pennsylvania. 
Just down the road from the Strasburg Railroad, Cherry Crest Adventure Farm offers family-friendly fun in the heart of Pennsylvania Dutch Country! With over 45 different attractions, including a corn maze, hay chute, and pedal carts, your family can enjoy a whole day of wholesome entertainment. Cherry Crest also has several food and drink options on-site. In addition to their regular attractions, Cherry Crest hosts events throughout the year, including their Sunflower and Pumpkin Madness Festival.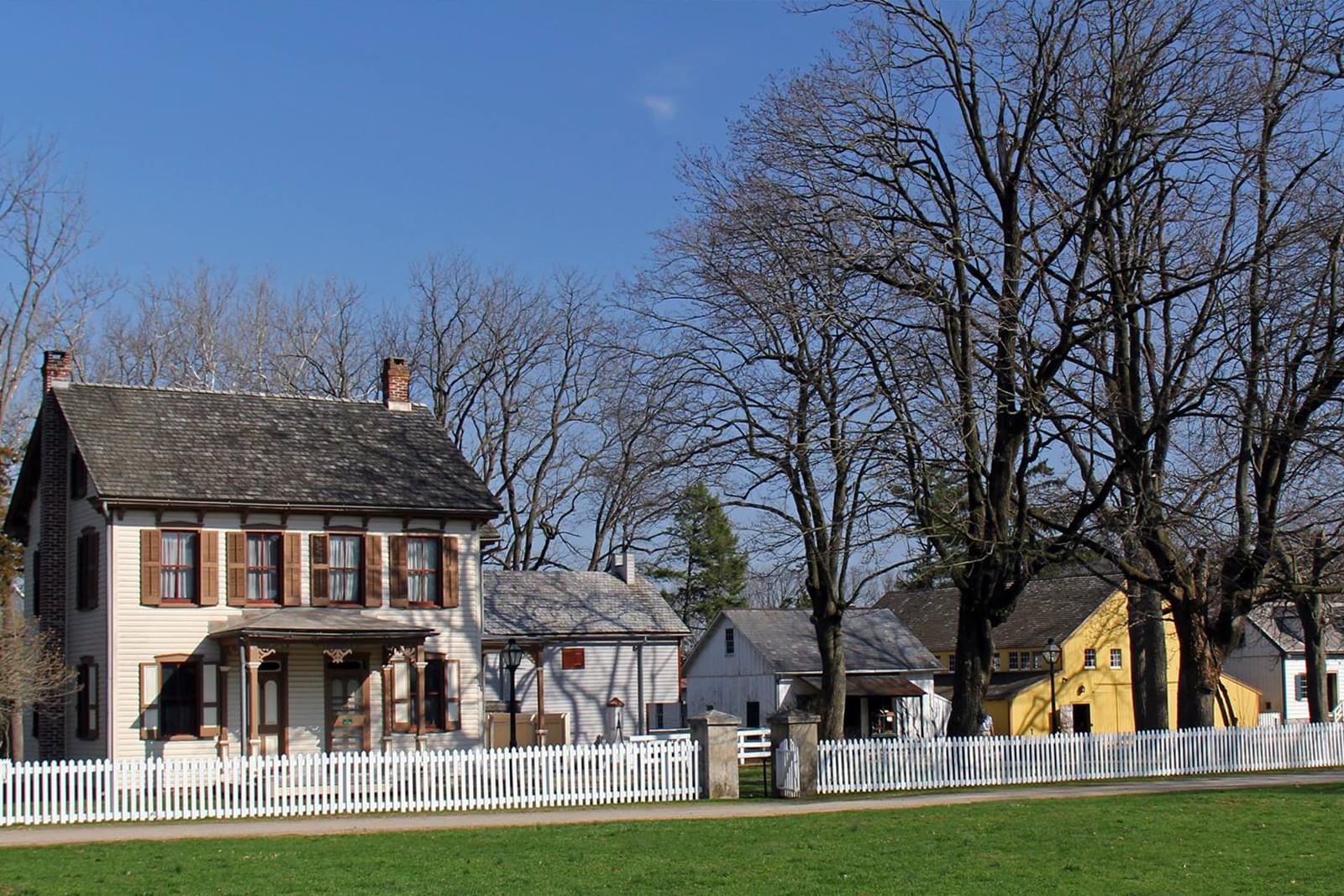 Landis Valley Museum
Step back in time to experience farm life, as experienced by the Pennsylvania Germans in the 18th and 19th centuries at the Landis Valley Museum! Originally founded to preserve a quickly-disappearing way of life, the Landis Valley Museum is now a nationally significant living history museum that collects, conserves, exhibits, and interprets Pennsylvania German material culture and heritage between 1750-1940. Visitors can traverse the mini village and explore the farmstead, blacksmith shop, firehouse, general store, and more to get a first-hand look at how German settlers to the Central Pennsylvania region lived.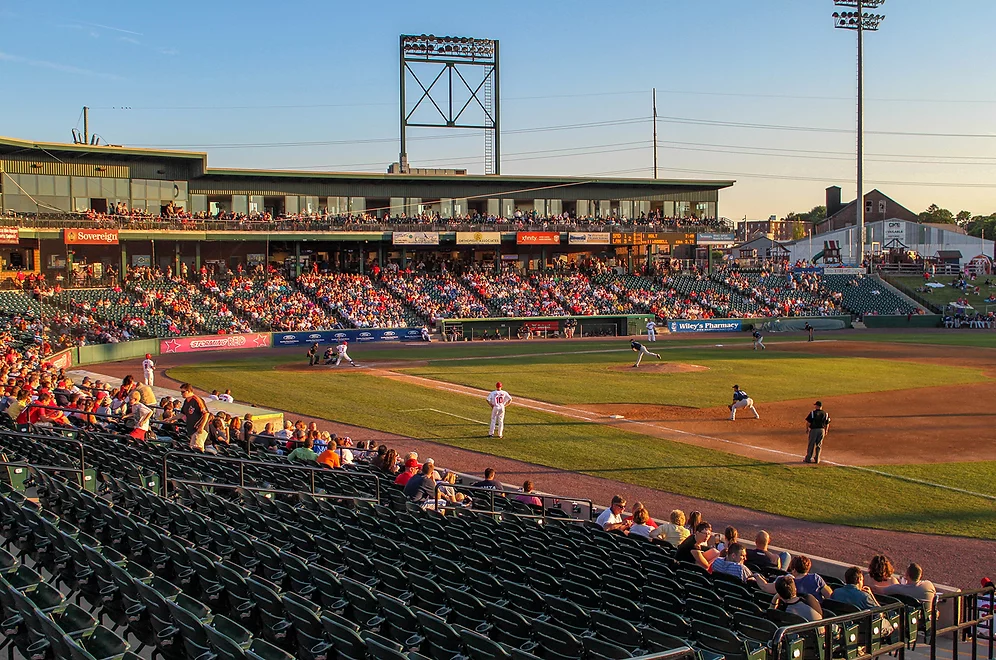 Clipper Magazine Stadium
Take in a game of baseball at Clipper Magazine Stadium! The Lancaster Barnstormers play all summer long, and offer a variety of special themed nights throughout the week. If you get hungry, the stadium provides a plethora of food favorites like Fuddruckers, Nathan's Hot Dogs, Blazin J's Chicken, Turkey Hill Ice Cream, and more. Guests may even get a chance to meet the Barnstormer's mascot Cylo! Visit the Barnstormers website to check out their packed schedule of events for the summer. 
These are just a few of the many optional outings for families receiving a week away in Lancaster. For even more information about things to do in Lancaster County, Check out Discover Lancaster. If you or a loved one is facing a life threatening-illness, consider applying for A Week Away! Our Respites allow families a week away to rest, recharge and enjoy time together in the midst of their fight against life-threatening illnesses.