June 2021
5 Summer Staycations in Central PA
Central Pennsylvania has endless summer activities for residents. From amusement parks to botanical gardens, there's something for everyone.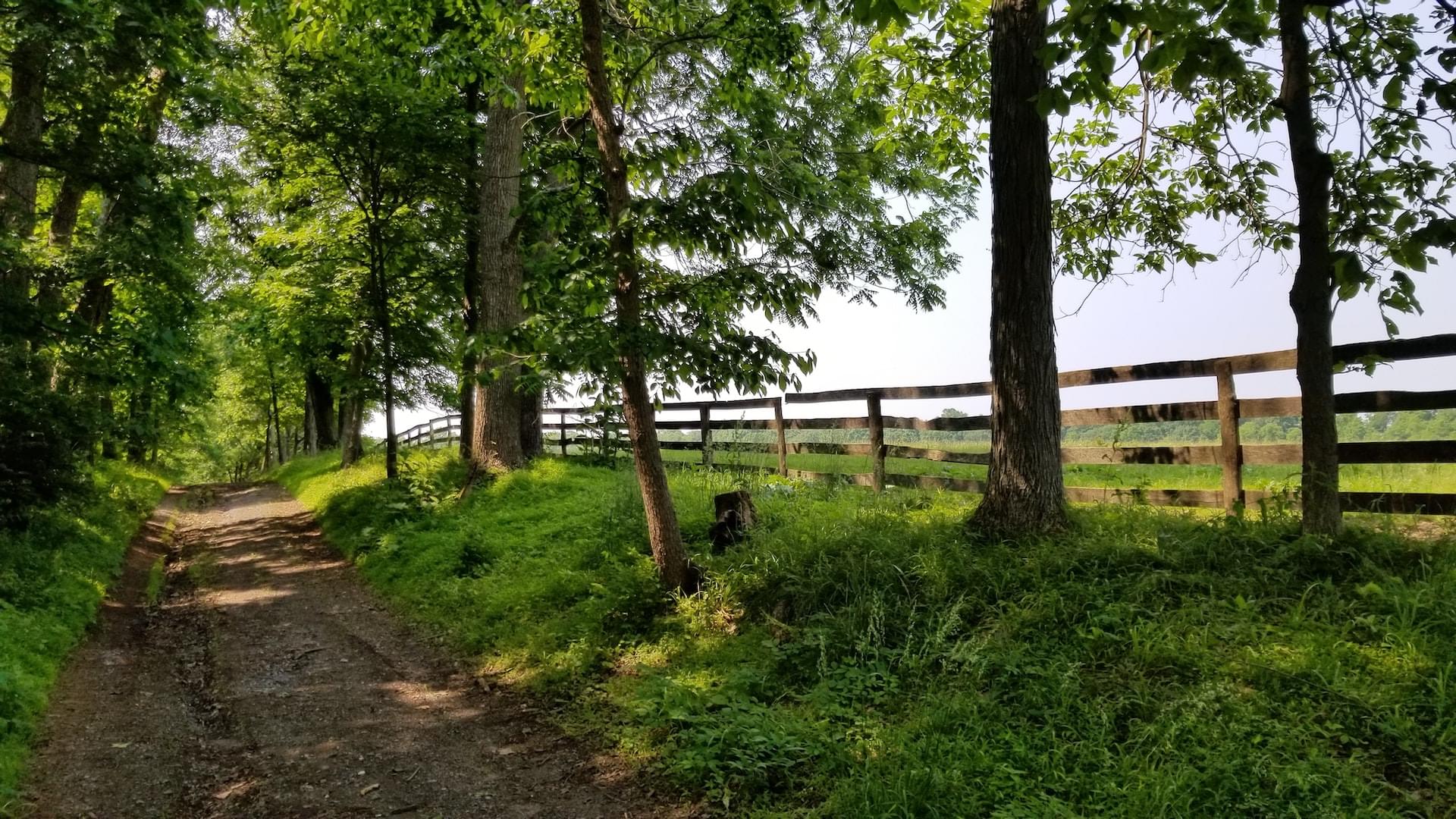 For those battling a terminal illness, medical appointments and daily stressors can feel overwhelming. It's critical to incorporate self-care into your routine to ensure you keep yourself happy, healthy, and mentally sound. Taking time away to rest can help you regain the strength needed to continue fighting your illness. 
Time away doesn't always mean traveling far, though. In fact, staycations are a great way to explore local attractions, experience new things, and discover hidden gems close to home. From exhilarating amusement parks to relaxing botanical gardens, Central Pennsylvania has plenty of destinations for a staycation that will leave you feeling refreshed and rejuvenated.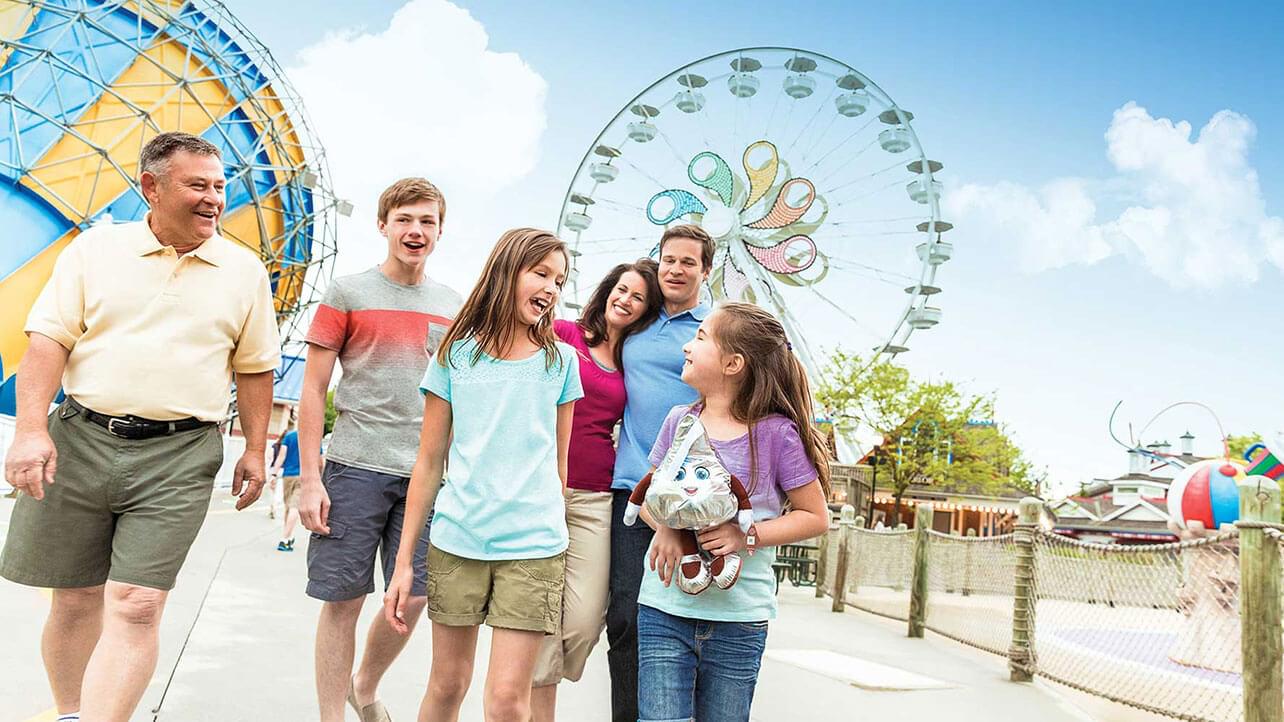 1. Hershey Park
Nicknamed "The Sweetest Place on Earth," this candy-themed amusement park is perfect for thrill-seekers. That's not all! Within the Hershey area, there is also a zoo, theatre, and camping resort for adventure-seekers. Hershey Park has been a fan favorite for locals and tourists alike since its opening day in May 1906. If you prefer a more luxurious and relaxed experience, The Hershey Hotel offers spa packages and overnight retreat suites.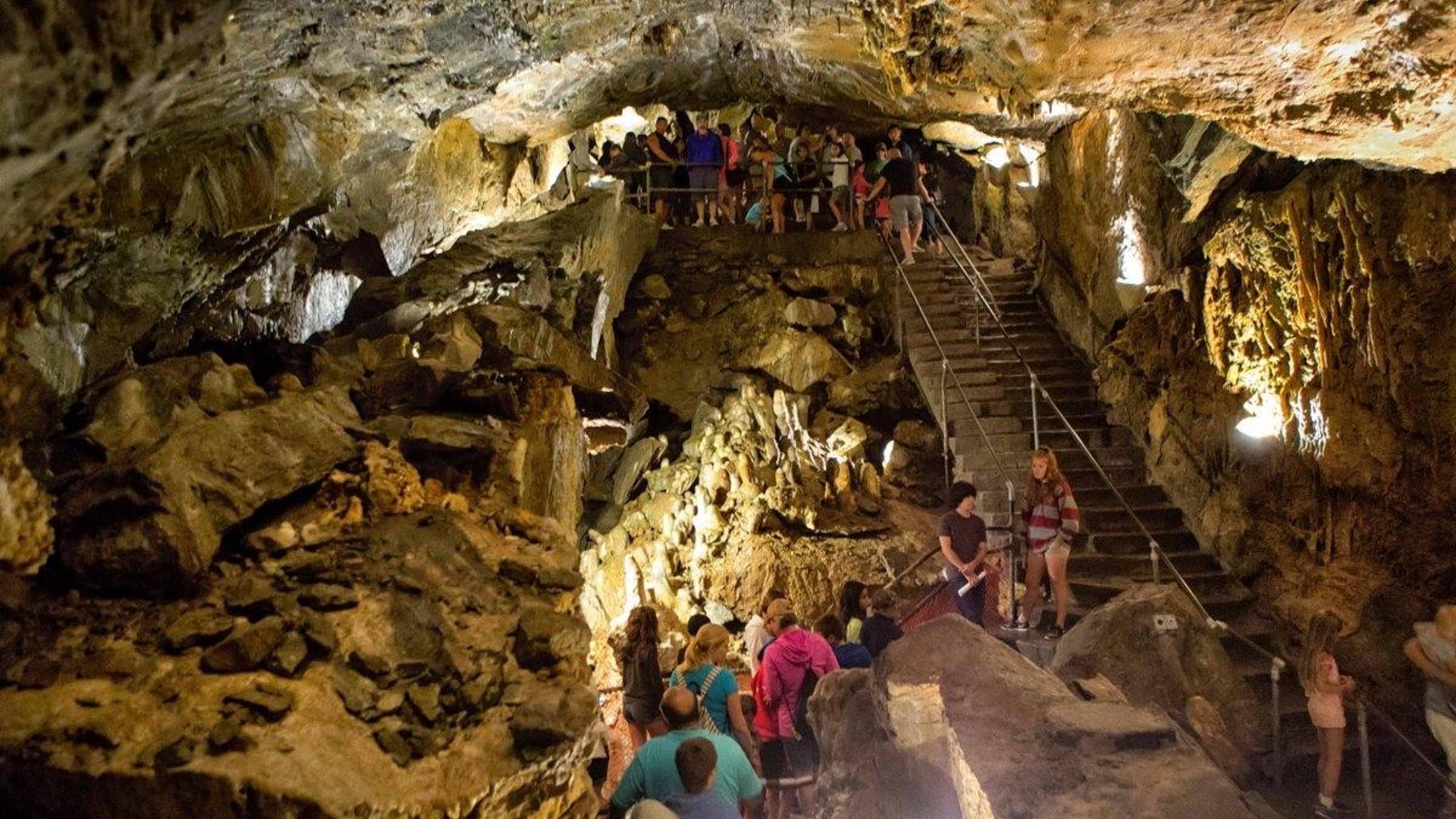 2. Crystal Cave
Located in Kutztown, this naturally formed crystal cave has dazzled visitors for over 145 years! A guided tour of the underground caverns gives guests a close-up view of the milky-white structures formed 125 feet underground. Sitting right above Crystal Cave is over 150 scenic acres offering a miniature golf course, hiking trail, ice cream parlor, restaurant, and historical museum. The spectacular beauty of this historic site is sure to awe the young and the old.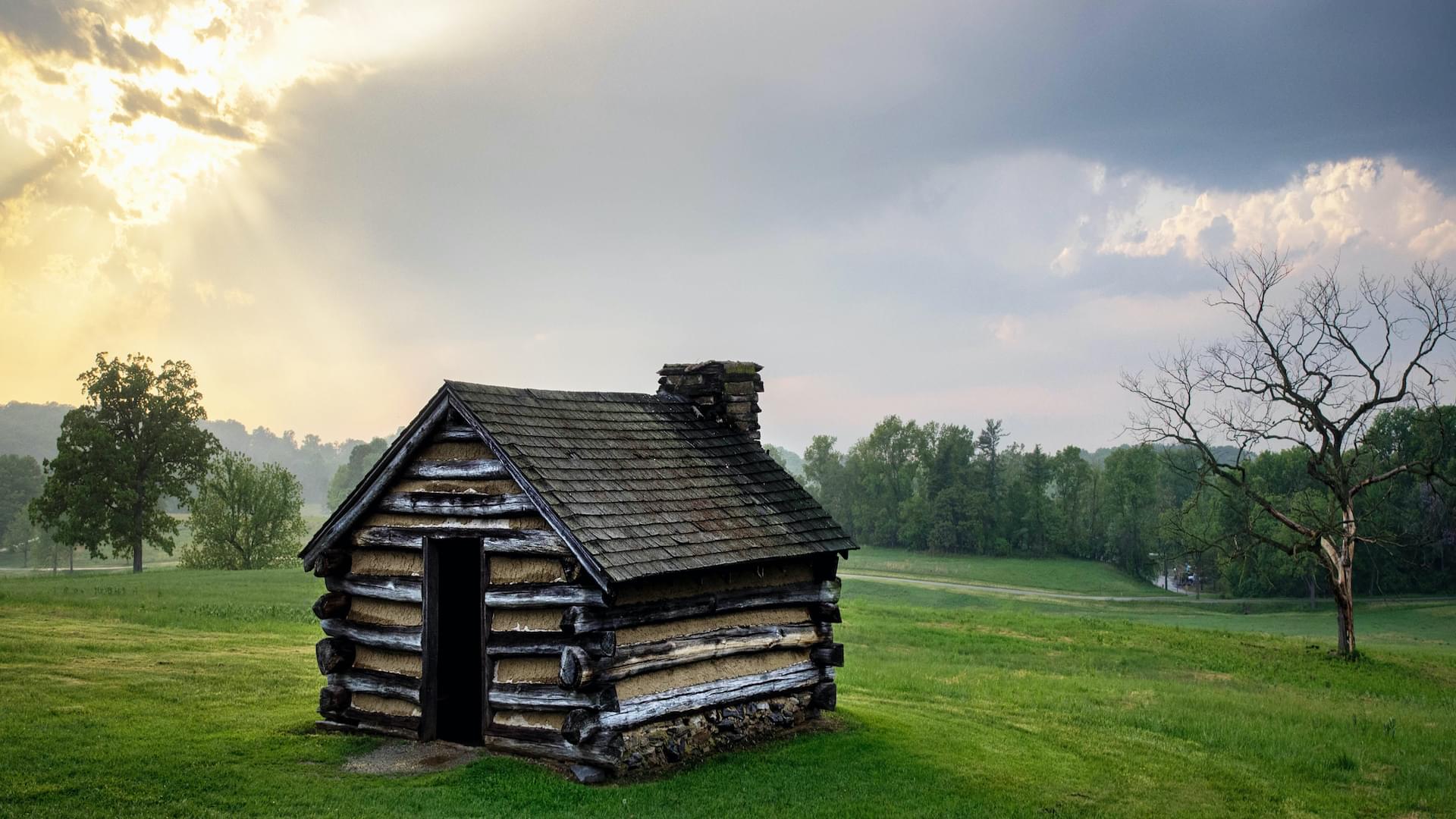 3. Valley Forge National Historical Park
Valley Forge National Historical Park is one of the most significant historical landmarks in Central Pennsylvania. As the location of the 1777-1778 winter encampment of the Continental Army, this national landmark showcases numerous educational events, monuments, and revolutionary memorabilia. Valley Forge National Historical Park is the perfect place to take in the breathtaking beauty of Pennsylvania and is guaranteed to satisfy any history aficionado.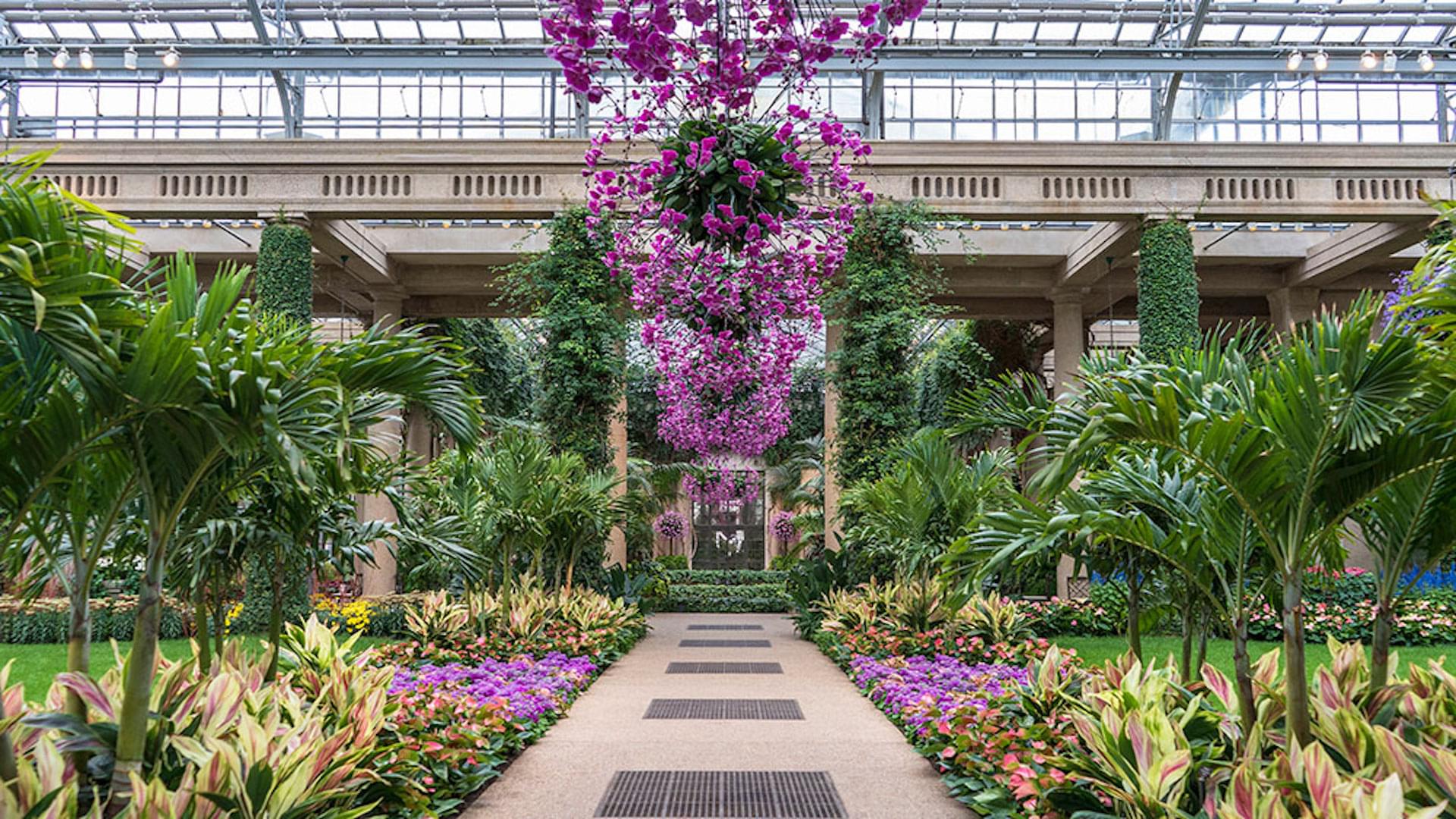 4. Longwood Gardens
Longwood Gardens is where horticulture, education, music, and art merge to create a unique and memorable visit for guests. Offering seasonal events and themed floral displays, Longwood Gardens caters to nature lovers and those looking to spend a day strolling through a massive, whimsical garden. In addition to its lovely gardens, Longwood Gardens also offers a dine-in experience with locally and sustainably sourced ingredients.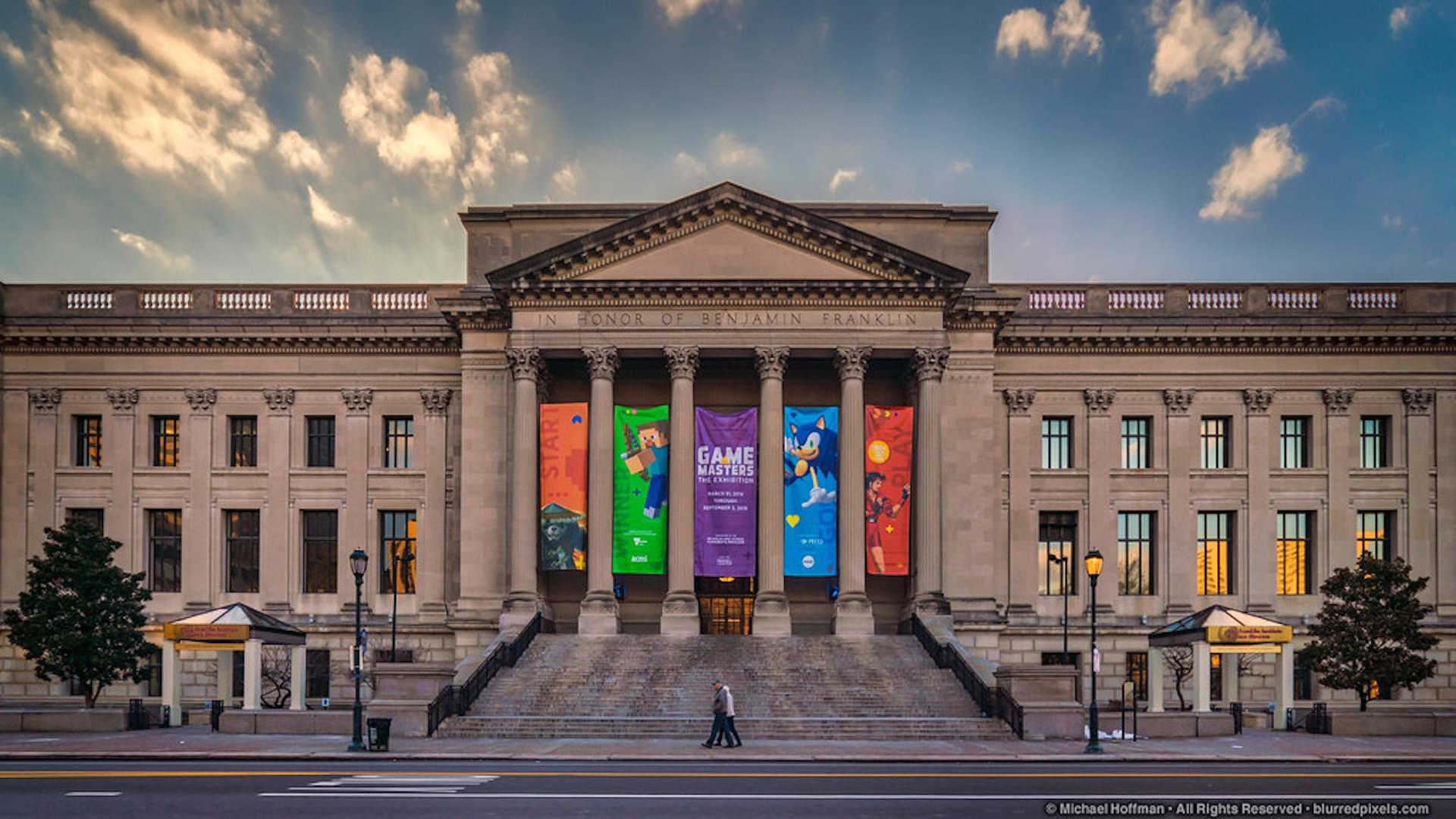 5. The Franklin Institute
As a renowned leader in science and technology, The Franklin Institute is one of America's most celebrated museums. Not only does The Franklin Institute have dozens of interactive exhibits, but guests can also experience unique, themed events like Science After Hours, and Night Skies in the Joel N. Bloom Observatory. Located in the heart of historic Philadelphia, this STEM-focused museum is perfect for lifelong learners and science enthusiasts. 
By incorporating periods of relaxation into your routine, you can help relax your body, mind, and spirit, leaving you feeling reinvigorated and ready to tackle the challenges ahead. Regaining the energy you need to help you fight can make a substantial difference when living with a terminal illness.
We are committed to our mission to provide individuals and their loved ones dealing with a life-threatening illness the peace and energy needed to continue fighting their disease. If you have any questions about our organization, respites, or the application, please email info@aweekaway.org. To apply now, visit our application page.