February 2021
Why are Respite Weeks Necessary
A week completely removed from the world of stress that life-threatening illness brings has both mental and physical benefits.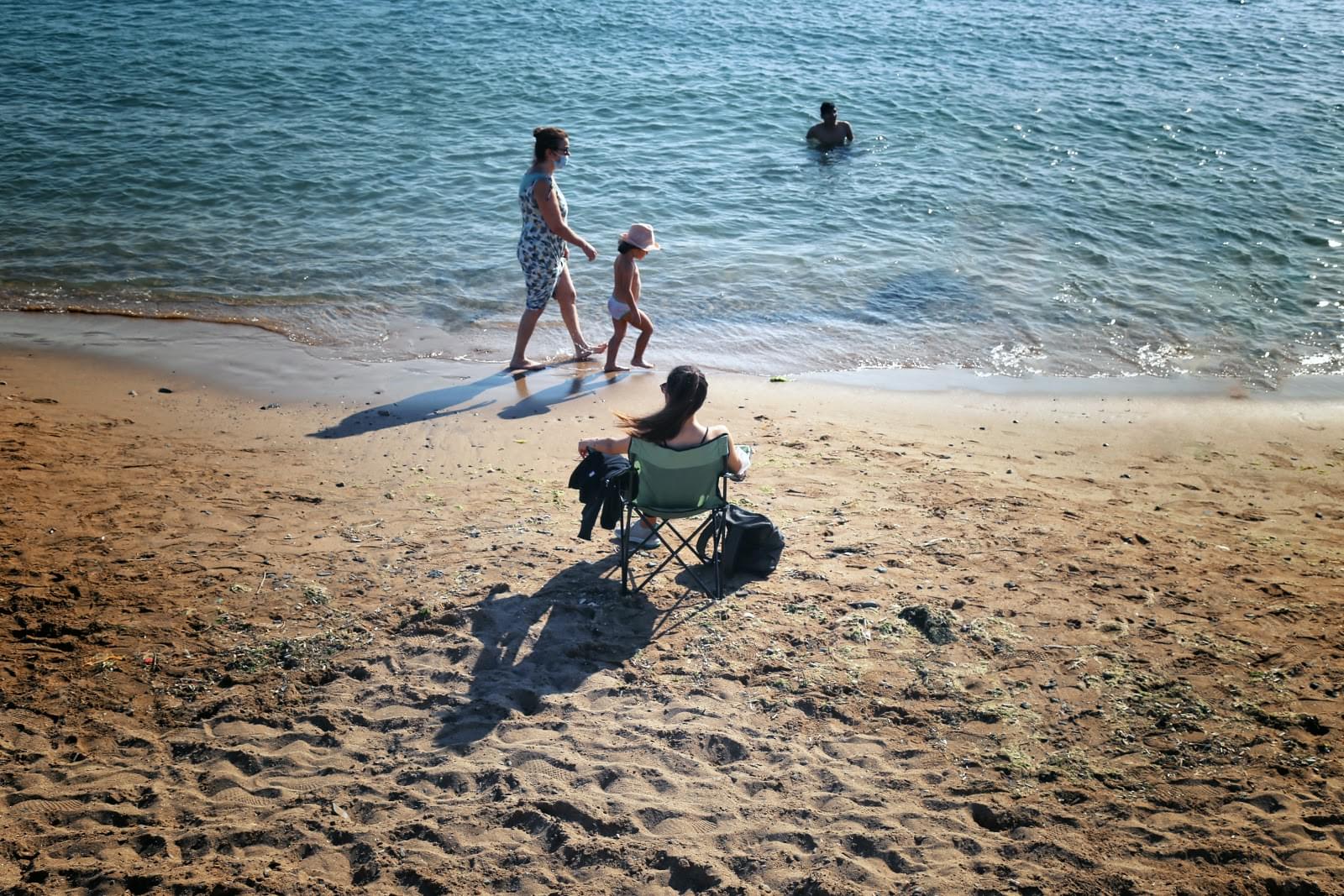 When we provide families with a week away, we're not just providing a simple vacation or a dying wish—we're providing a much-needed break. These Respite Weeks are intended to restore strength and hope in the minds and hearts of the recipients. A week completely removed from the world of stress that a life-threatening illness brings has both mental and physical benefits.
When individuals are fighting life-threatening illnesses, their lives revolve around it. Whether it's planning a weekly schedule around doctor appointments or determining if they are strong enough to participate in a school or work activity, everything they do is not dictated by their choice, but rather by their condition.
The patient isn't alone when dealing with the whirlwind of a diagnosis, though. Caregivers and family members also spend much of their lives in and out of offices and appointments, supporting the ones they love most. Nemours KidsHealth writes, "…there's only so much you can give before you will feel mentally, emotionally, and physically drained. That's why it's a necessity—not a luxury—to spend some time taking care of yourself so that you can recharge and feel empowered to continue to support and care for your child."
By spending time away from the hospitals, waiting rooms, and even their own home, Respite Week recipients and caregivers are able to enjoy a true sense of normalcy they haven't experienced since their diagnosis. Peter C. Phillips, MD, an attending physician with the Cancer Center at Children's Hospital of Philadelphia shared, "Being able to get out of the medical setting—out of their usual routine—and live life as normal as they possibly can is tremendous for their mental health. When that kind of activity is tremendous for your mental health, it has substantial impacts on your physical health and general well-being."
Countless studies have been conducted showing the benefits of true rest. The Mayo Clinic advocates for relaxation stating it can, "…reduce stress symptoms and help you enjoy a better quality of life, especially if you have an illness." St. Jude Children's Research Hospital also recognizes its benefits, as they wrote, "Relaxation strategies can be adapted for different ages, and most strategies can be used in almost any setting. These techniques can reduce distress and help patients manage side effects such as pain, fatigue, and nausea."
Along with spending time away from the craziness of normal life, techniques like meditation, prayer, and deep breathing can allow the patient and/or caregiver to take a mental break and recharge their mind and soul.
Don't just take our word for it, though—hear from some of the families we've helped sharing about how a Respite Week was life-changing for them: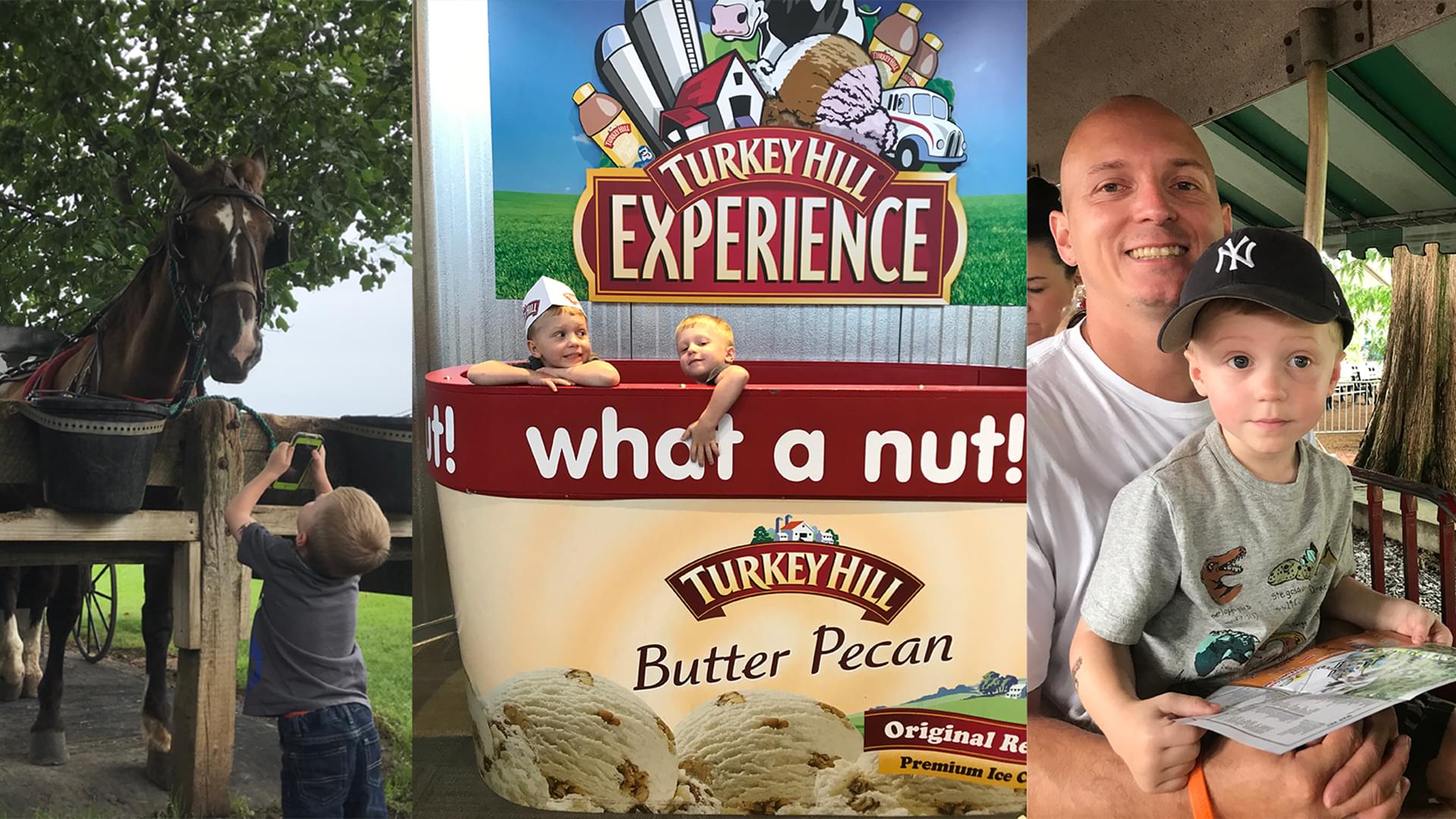 The Schaefer Family
"We had an amazing time as a family. Made good family memories and relaxed. We came home feeling relaxed and ready for life—real life. Thank you for everything. We were able to build memories as a family. That's what our boys will remember—not the hospital visits or the pin-pricks."
The Hanecak Family
"We could not have asked for anything more! Watching Owen have fun and be a normal two-year-old was our favorite thing. We cannot thank you all enough. It was a much-needed week away with both of our families!"
The Lau Family
"There are not enough words to express how very thankful we are for what A Week Away has done for us. It was a little bit of Heaven to watch him step in the ocean with hundreds of baby fish swimming around his feet and not to forget the crabs he was chasing. We actually got to laugh and smile a lot."
To hear more about the benefits of A Week Away and what we do, check out this video from 2016!